Suspect shot by anti-terror police in Schaarbeek
A suspect has been shot during an anti-termism operation in the Brussels municipality of Schaarbeek on Friday afternoon. The Mayor of Schaarbeek Bernard Clerfayt has told journalists that the operation was link to Tuesday Terrorist attacks in Brussels and Zaventem and Thursday evening's anti-terrorism raid in France.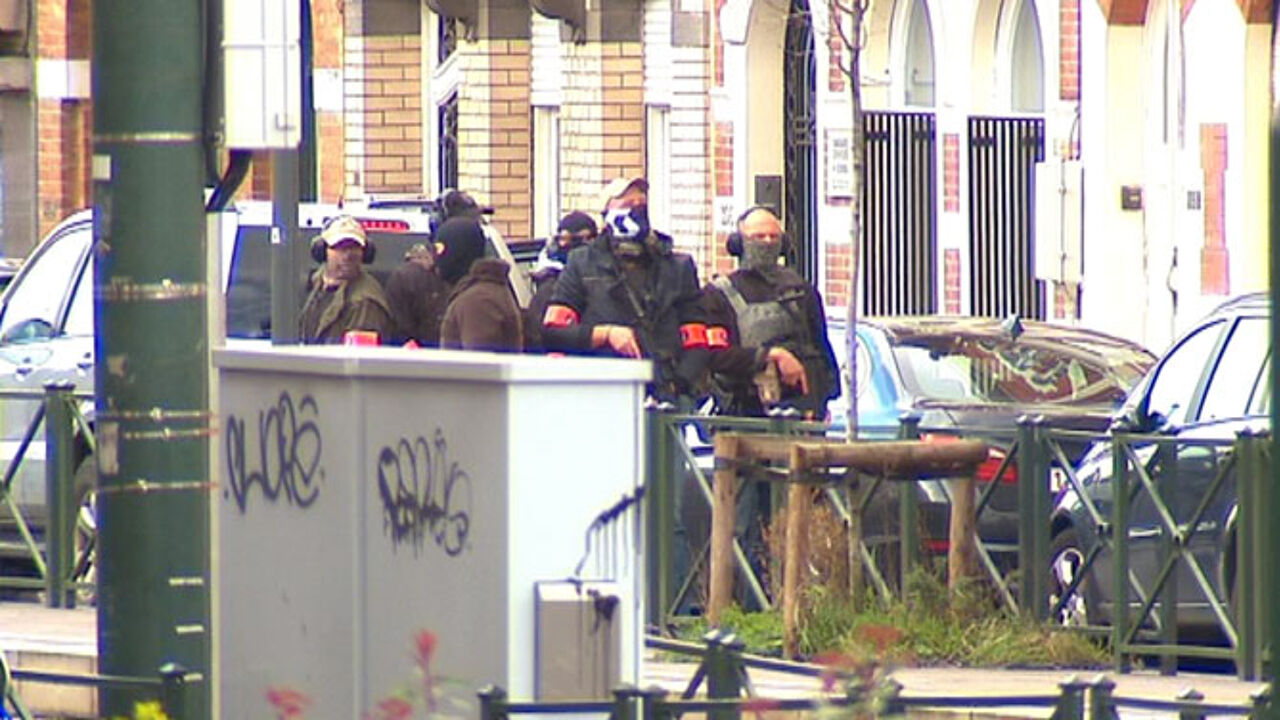 There were two small explosions at the start of the operation at around 1pm. Eyewitnesses also report shots being fire. The busy Meiserplein was cordoned off but heavily-armed police offices and army trucks. A third explosion was heard at around 2:30pm. This was probably a controlled explosion carried out by the bomb disposal service DOVO.
The identity of the man that was shot has not been given. He has been taken to hospital with a leg injury. The man was shot at the Meiser tram stop on the Rogierlaan after he had twice refused a request from police refused to show them the contents of his rucksack.

The operation was more or less over by 3pm. Friday afternoon's anti-terrorism sweep comes after 7 suspects were detained in anti-terror raids on Thursday evening and Friday morning.