Terror suspect detained in France already convicted in Belgium
A man that was detained by French police during a raid on a property in Argenteuil (Val-d'Oise), north of Paris, had already been convicted of terrorist offences here in Belgium. Reda Kriket is believed to have played a leading role in the preparation of new attacks on French soil.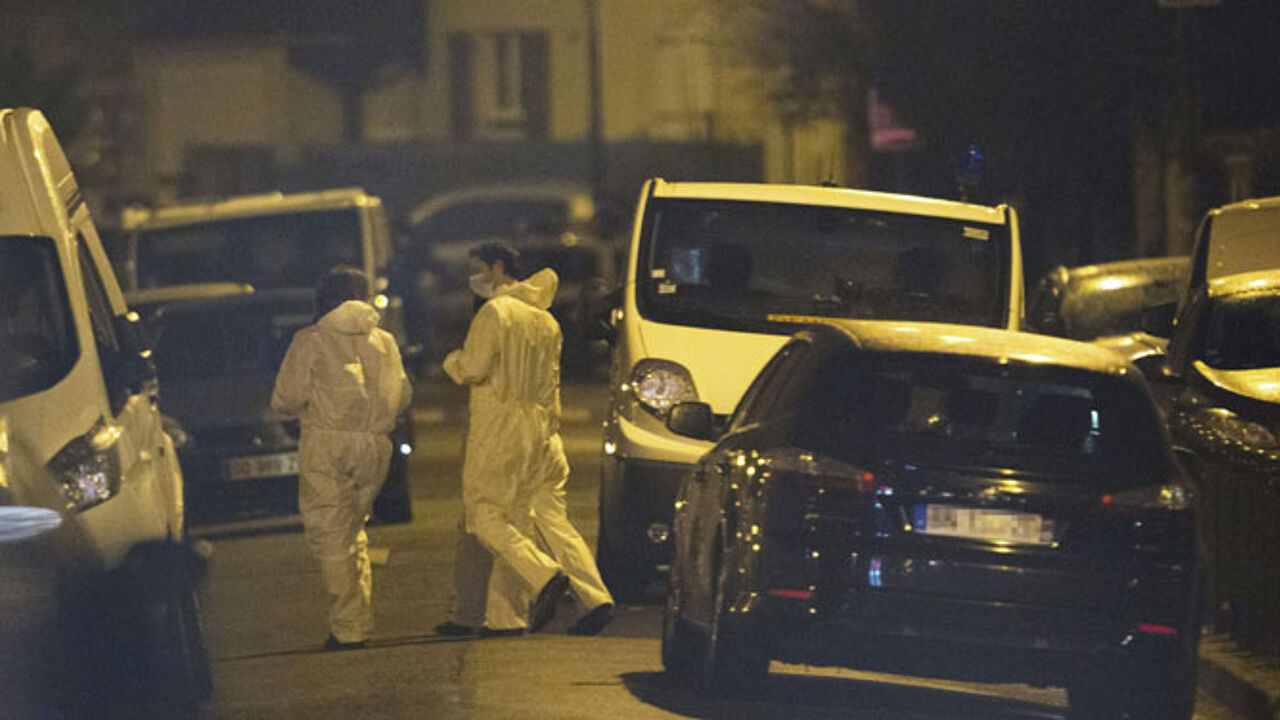 Mr Kriket lived in the Brussels municipality of Elsene and was sentenced to 10 years in prison at last summer's big terrorism trial, where the brain behind the last November's attacks in Paris and Saint-Denis Abdelhamid Abaaoud was also tried (albeit in his absence).
In a press statement the French Interior Minister Bernard Cazeneuve said that following "fingertip investigation" that had lasted several weeks a 34-year-old French national had been detained. Mr Cazeneuve added that the detained man's preparations for a new attack were "at a well-advanced stage".
34-year-old Reda Kriket is no stranger for the Belgian judicial authorities either. Last summer, he and 31 other were tried on terrorism charges in Brussels. Those tried were both jihadis that had returned from Syria and people that had help recruit fighters for the IS terror group. Although a French national, Mr Kriket then lived in the Brussels municipality of Elsene.
He was in charge of the group's logistics and finances. He is also specialised in "ghanima", obtaining money by means of violence against non-Muslims. In 2005 he was given a 5 year sentence for terrorism offences.