101 victims still in hospital, 8 nationalities among the dead
101 people (of an estimated total of 340 victims) are still recovering in hospital after Tuesday's terrorist attacks in Brussels. They are staying in 33 hospitals in Belgium and France. The crisis centre held a press conference on Saturday to give an update of the situation.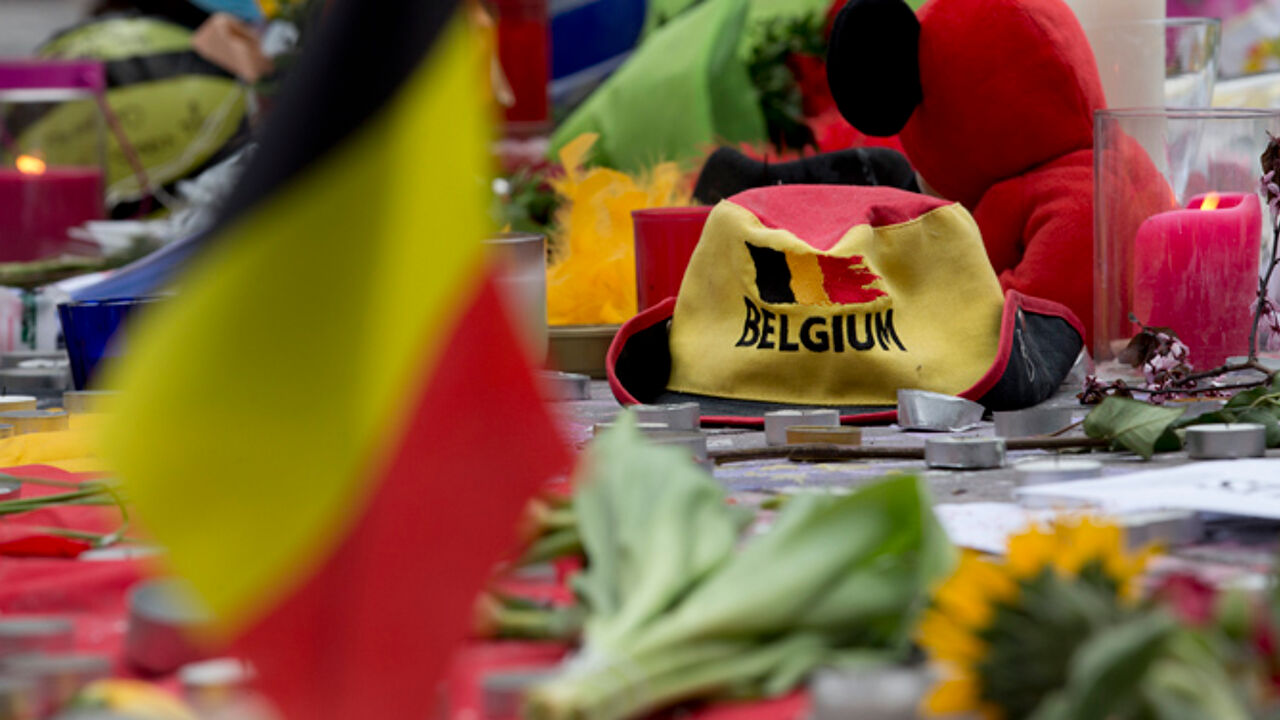 62 people are still in intensive care, 32 of them are being treated for severe burns. They are facing a long recovery, which could take up to two years.
Official figures are talking about 31 people who succumbed. These include the 3 suicide bombers. In fact there are  28 innocent victims who died at the airport or in the underground. 24 of them have been identified: 14 from Zaventem and 10 from Maalbeek.
Ine Van Wymersch of the Brussels judicial authorities says that there are 8 different nationalities. Peter De Waele of the federal police said that things are taking a long time because they don't want to make any mistake. "Imagine you inform a family about their beloved one being killed in the attack, but that you have to come back the day after to say you were wrong. Unfortunately, this happened in Paris. We don't want to make the same mistake."
Belgian investigators are using finger prints, data collected from teeth and sometimes even DNA to be 100% sure.
Among the Belgian victims are the former Belgian ambassador to the United States, André Adam, and his wife. Both died in the Zwaventem blast, their daughter confirmed. A former diplomat, he also represented Belgium at the United Nations.