"Brussels Airport to resume activities as from Tuesday"
Brussels Airport in Zaventem will resume passenger flights as from next Tuesday at the earliest. This was announced by the airport authorities this morning.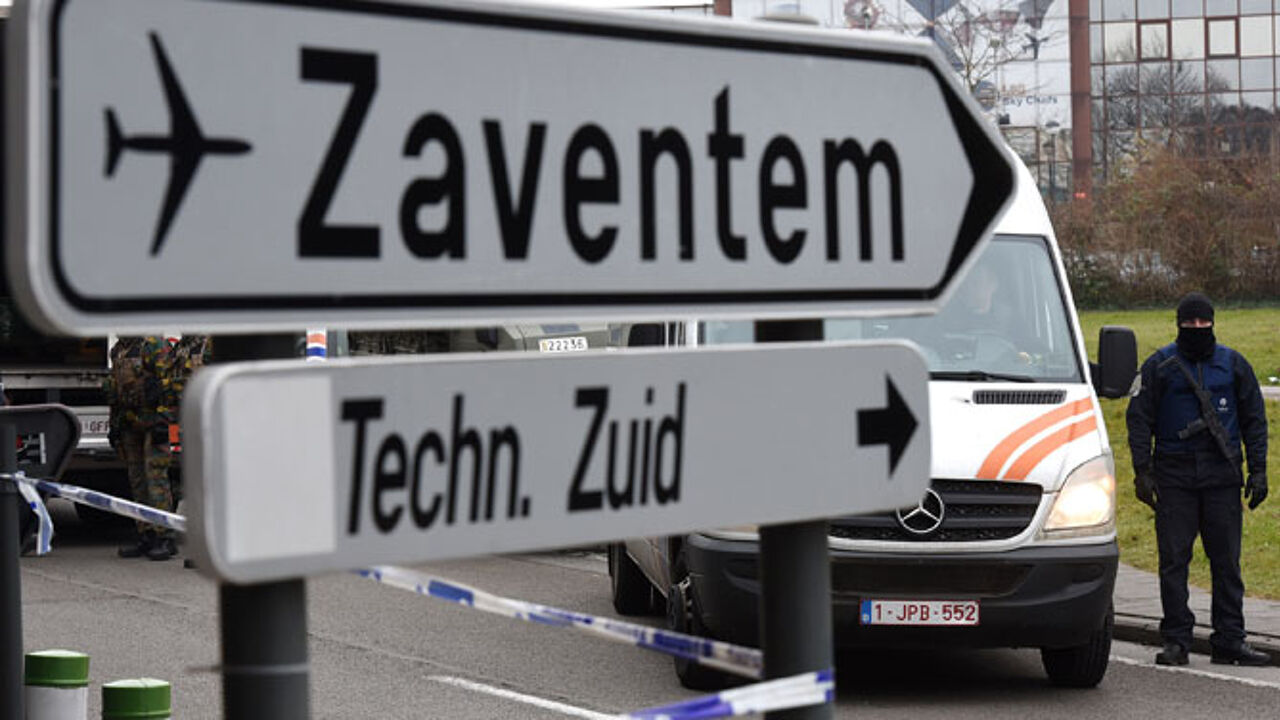 Brussels Airport has been completely out of service since the terrorist attacks last Tuesday morning. After four days, the technical investigation in the departure hall has been finished.
A "small group of engineers" was allowed inside the building to inspect its stability and check the damage yesterday afternoon. They also have to find out to which extent data cables and the airport's ICT system were hit.
Brussels Airport is also starting preparations to resume passenger flights. This will be done taking into account the latest (more stringent) safety measures. There will not be any passenger flights before Tuesday, though.