"Canada in Flanders": the story of Canada in World War 1
Ieper's In Flanders Fields Museum (IFFM) is staging a special exhibition highlighting the Canadian efforts in the First World War. The exhibition will focus on 5 personal stories of Canadian soldiers, and also boasts a number of special items, a documentary, music, a part about Flanders in Canada and a more detailed report on Canadian pilots.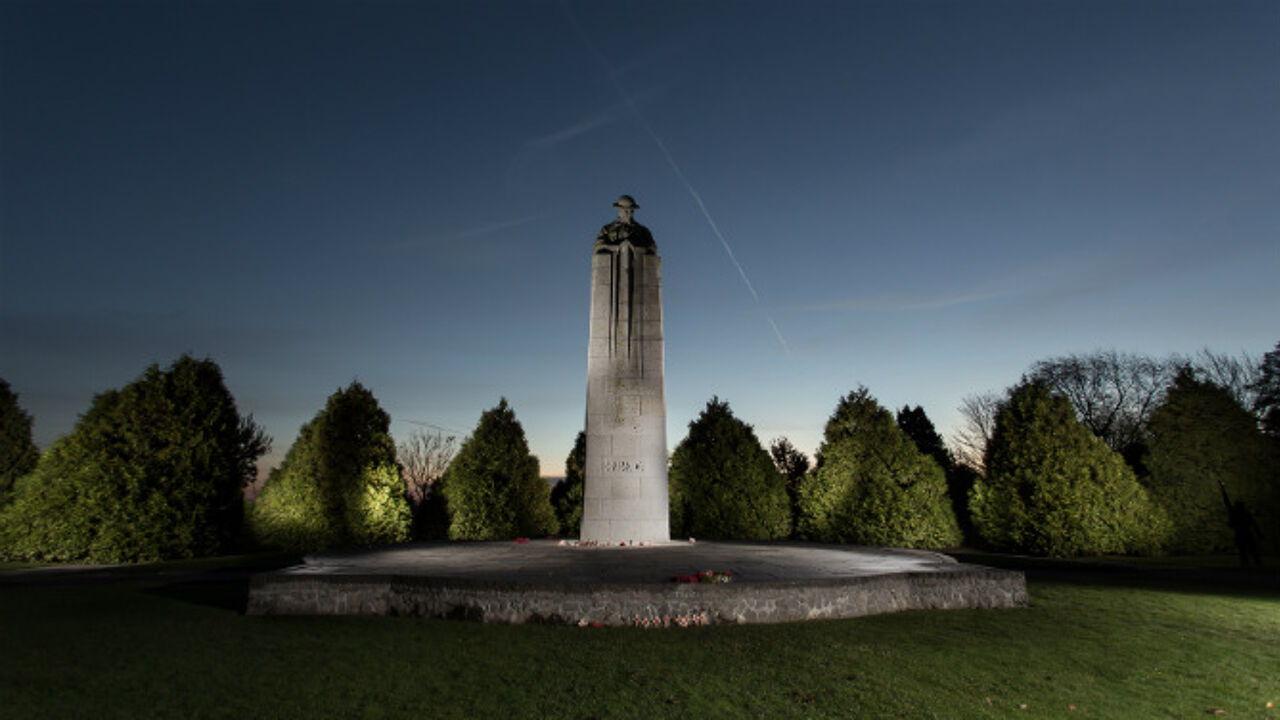 Kicking off today and running until 3 July in the IFFM in the centre of the West-Flemish city of Ieper, the exhibition covers 450 square metres. "The exhibition covers the Canadian presence in Belgium during the First World War, which saw almost 65,000 Canadians perish. A quarter of all victims outside Canada, died in Belgium", a press release says.
The 100th anniversary of the Battle of Mount Sorrel in 1916 was the concrete occasion for this event. The Canadians suffered heavy losses at Mount Sorrel, but it would also be a turning point for Canadian troops.
Annick Vandenbilcke made a major contribution to 'Canada in Flanders' and wanted to make things very concrete for visitors by telling personal accounts. "I went through all the personal stories of soldiers we have in our archives, eventually retaining 5." These 5 personal histories will be highlighted.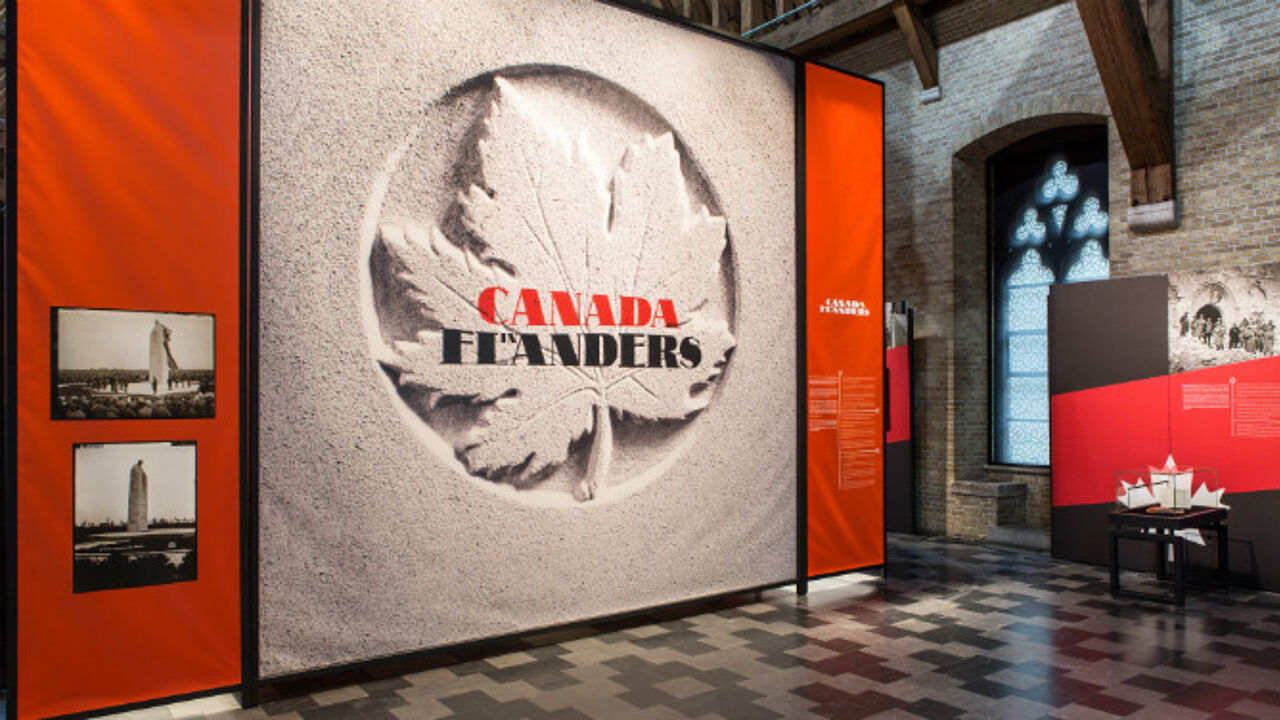 "Warm contacts with the Canadians"
Annick Vandenbilcke told Flandersnews that the exhibition displays "a whole number of exceptional items" such as uniforms, helmets or badges and there is also a ring with a very particular story. The Name List will have a special Canadian version to remember the Canadian victims. Another interesting section will focus on the Canadian airforce. First, they were part of the British Royal Air Force, but later on they had their own air force.
Vandenbilcke says that the contacts she established with family and friends of perished Canadian soldiers were very warm.
Some highlights of the exhibition:
some history: the Canadians in Belgium between 1915 and 1919: enlistment, arrival
who are the Canadians?: returning to the roots of those who fought  for the Canadian troops in Flanders Fields
John McCrae and his famous poem that gave its name to the Ieper museum
daily life in the trenches (including many items)
Canadian pilots
personal stories: Charles Samuel Bannell, Martin Enyon Garnon, James Rutherford,  Alexander Mac Naughton and John McDonald Mowat
many items such as badges, but also uniforms, helmets
old pictures
remembrance places: where are the Canadian war victims being remembered? 
The IFF also launches 3 new "entrance points" into the area of the notorious Ypres Salient. Visitors can first watch a historic movie and next make a walk starting from each of these points. There are also information boards. Enthusiasts can also download a digital app via iTunes or GooglePlay.