"Please don't pay in cash!"
Belgian banks are advising people to use their bank cards when making their purchases this weekend, and to avoid paying in cash. There is a real chance that some ATM's will run out of money.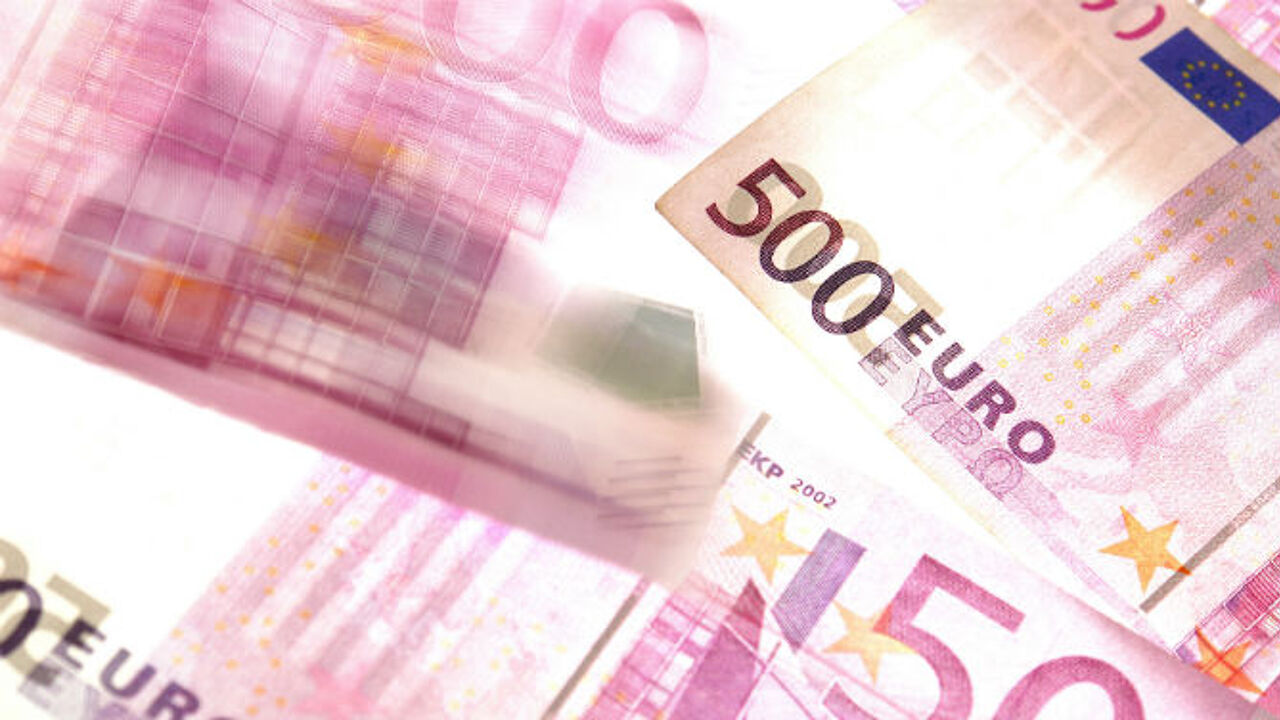 Some cash machines may run out of banknotes because fresh cash could not be distributed the past few days, as police and security services had their hands full with other tasks.
It's normally the police who are responsible for securing money transports, but they other priorities in the Easter weekend.