Controversy about communication before Maalbeek attack
After the double bomb blast at Brussels Airport, it was ordered to evacuate the Brussels underground and the railway stations. Shortly after the order was issued, the second terror attack already took place in a metro in Maalbeek. This was said by Interior Minister Jan Jambon, but the Brussels public transport service MIVB denies that they received this order. It is not clear how this could happen. Meanwhile, Belgian Rail have confirmed they indeed received the warning, but they refuse to say when exactly.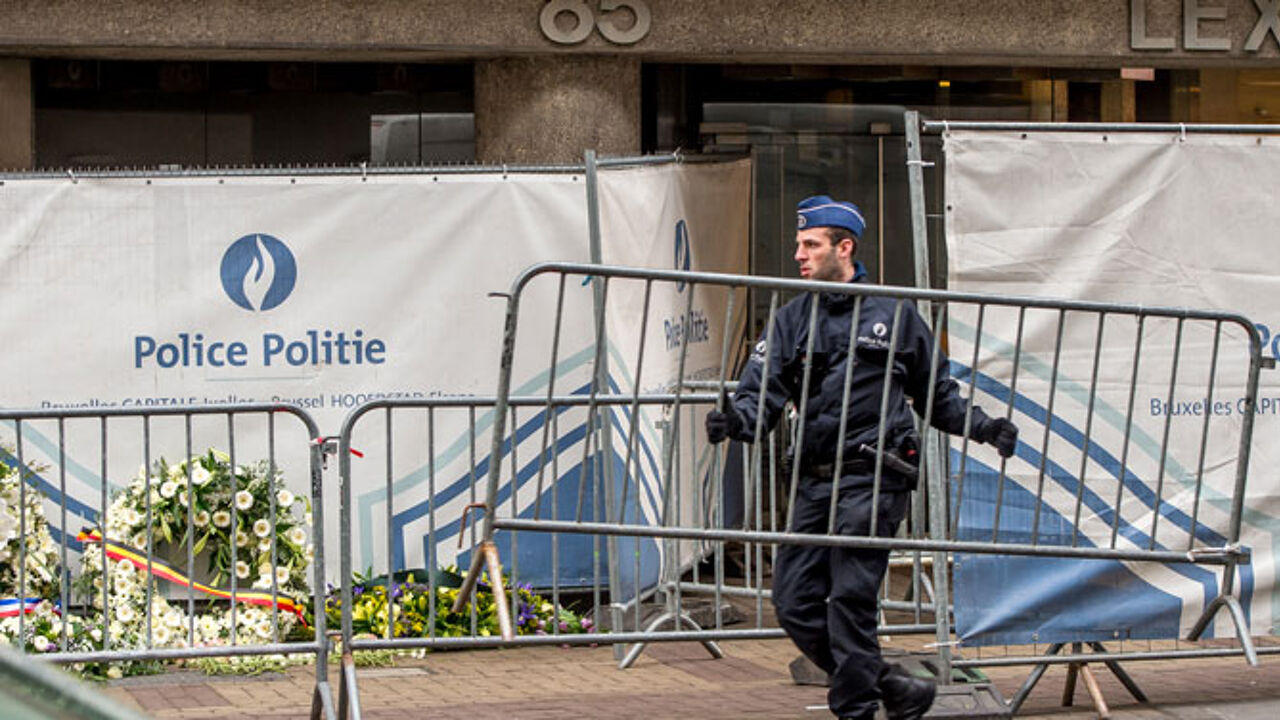 Mr Jambon (nationalist) was speaking in the Chamber Select Committee yesterday. He outlined what happened last Tuesday morning: 
7:58 Two bomb blasts take place inside the Brussels Airport departure hall. "Key ministers were immediately called to the Crisis Centre. The first priority was medical assistance and the evacuation of the scene", explains Jambon. "We informed public transport services, asking them to stay vigilant."
8:50 The decision is taken to evacuate the whole metro system, as a precaution measure.
9:04 OCAD, the body analysing the terror threat, raises the terror alert level to 4, the highest possible level. The order is being given to evacuate subway stations and the major rail stations across Brussels, and to bar the entrances to keep everybody out.
9:11 an explosion occurs in a metro carriage in Maalbeek, between the Central Station and Schuman.
The Brussels public transport company MIVB reacted today by saying that they never received the order to evacuate the metro stations. The issue is now causing controversy. Where can things have gone wrong? Which communication line was disturbed? Mr Jambon says "he will look into the matter."
To make matters even more complicated, the Belgian Rail company NMBS said they received the order, but they don't mention when exactly.
However, this being said, the evacuation would have come just too late anyway, even if everything had gone smoothly. Mr Jambon told the VRT on Sunday he does not want a further controversy on the matter.