Flemish budget 172 million in the red, but extra cash for schools and social housing
The Flemish government is sticking to its original plan to limit the budget deficit to 172 million euros. There were rumours that the deficit would be bigger, but this will not be the case, the VRT has learned. At the same time, some 400 million has been earmarked for new investments.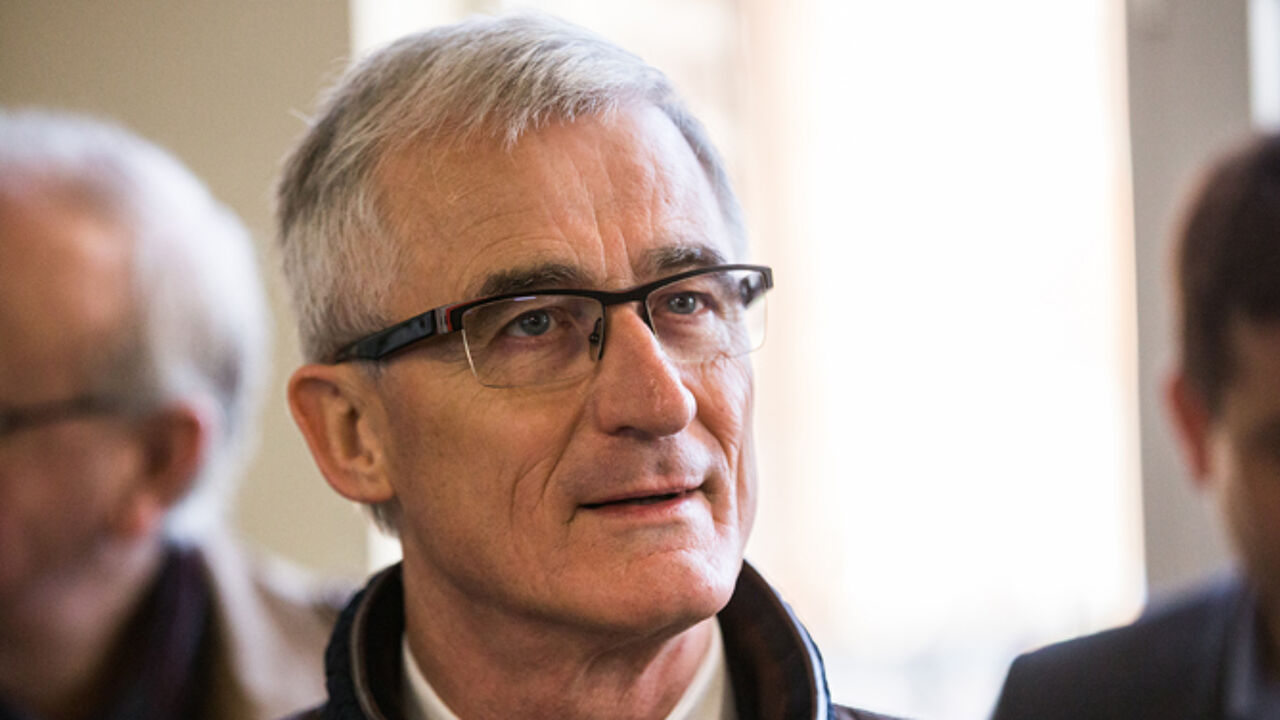 Last September, it had been agreed that the budget deficit should not exceed 172 million. The plan is to have a balanced budget by 2017, and this remains the case, despite new challenges. The latest state reforms, under which more powers are being devolved to the regions, are costing the regional government more than expected, it can be heard.
Rumours that the budget deficit could grow to 300, 500 or even 1,000 million euros, were denied by Mr Bourgeois (nationalist). Under the accord reached last night, the budget deficit is being kept in line. Extra costs to deal with the asylum crisis (98 million) were kept out of the books, as was the case for contributions made to other regions.
200 million was earmarked for social housing projects, 160 million for new schools and 56 million for new, higher bridges above the Albert Canal.