Mariah Carey cancels Brussels concert
The American singer Mariah Carey announced last night that she is cancelling her concert in Brussels in the aftermath of Tuesday's terrorist attacks. There is no news yet about a rescheduled show, but tweets said that Carey "hoped to see her fans in Belgium soon".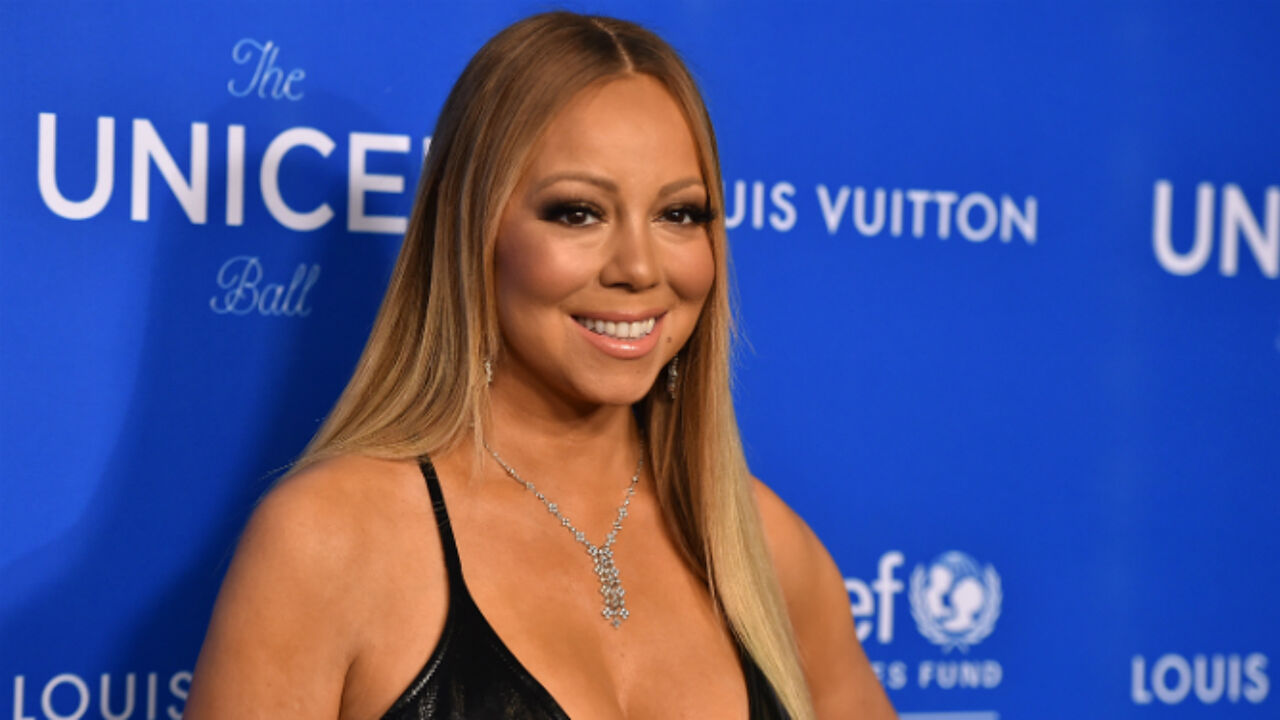 The concert was scheduled for tomorrow in Vorst Nationaal. The event was cancelled over safety concerns, a decision made to protect the safety of Carey's crew and fans, a statement said:
"I love my fans in Brussels and at this time I am being advised to cancel my show for the safety of my fans, my band, crew and everyone involved with the tour. I hope to see you soon and send my prayers and eternal love, laughter and light to my Lambs", the star posted on Twitter.
Concert organisers Live Nation confirmed the cancellation on their website. Ticket holders can claim their money back.