Salah Abdeslam no longer cooperating with police
Terror suspect Salah Abdeslam is no longer cooperating with investigators. He has not made any statement since the Brussels attacks last Tuesday. The news was announced by Justice Minister Koen Geens and confirmed by the federal judicial authorities.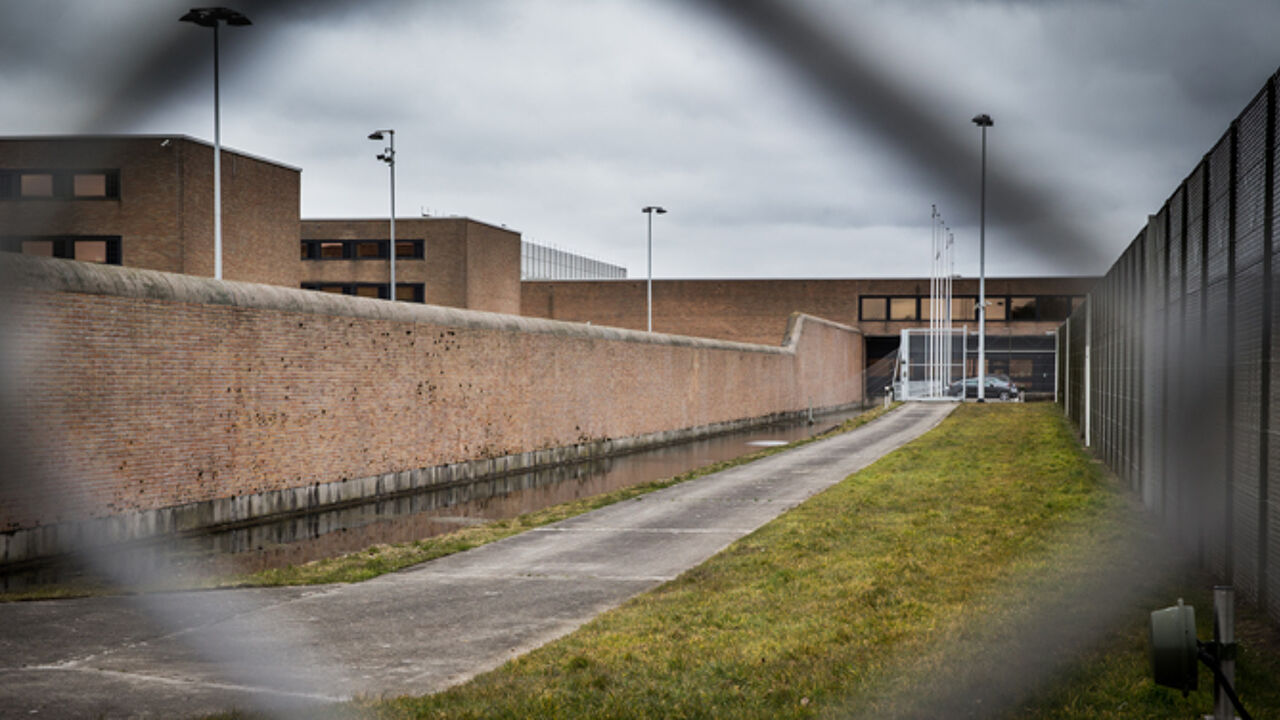 Bruges prison, where Abdeslam was put behind bars in a special unit.
Abdeslam is believed to be one of the key figures in the terrorist network that staged the Paris attacks. Although he was arrested last Friday, 3 days before Brussels was hit, he was probably also playing a (key) role in these terror attacks.
After being apprehended 8 days ago, he was questioned a first time last Saturday. "This took two hours and focused on the key elements in the investigation into the Paris attacks", the judicial authorities say. Since last Tuesday, Abdeslam has been exercising his right to silence. He is not answering any questions concerning the Brussels attacks.
Press reports claim that, during the time he talked with investigators, he minimised his role in the Paris attacks, pointing to his brother Brahim (who died in the Paris attacks) and Abdelhamid Abaaoud, the suspected brain behind Paris, who was killed during a French police raid in the Paris suburbs. The financial side of things was arranged by Brahim, he said: "Each time I had to do something, the money came from him."
As the French prosecutor told earlier, Abdeslam also "said that he was expected to blow himself up in a suicide attack in Paris, but that this didn't happen."