9 apprehended in 13 fresh house raids
13 house searches have been staged in several locations in Mechelen, Duffel, Molenbeek, Anderlecht and Laken. 9 people were taken in for questioning, but 5 of them were released afterwards.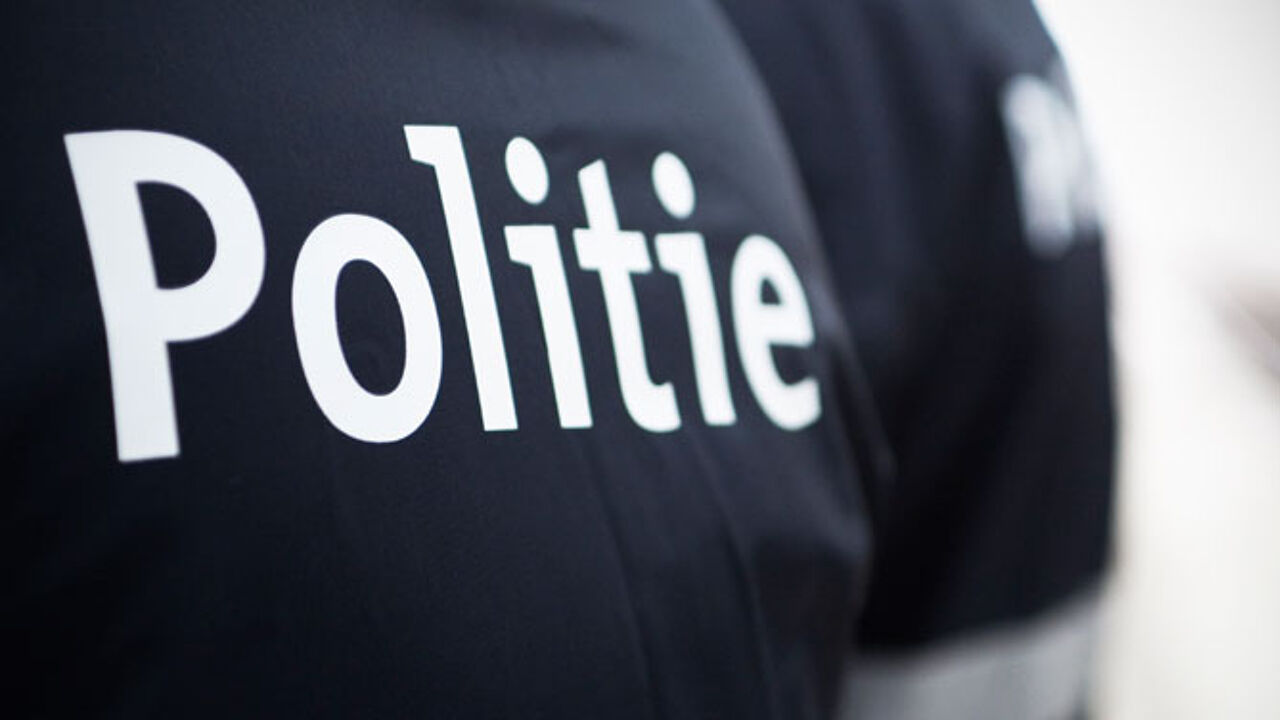 4 premises were raided in Mechelen, 1 in Duffel (Antwerp province), 3 in Brussels centre, 3 in Laken, 1 in Molenbeek and 1 in Anderlecht. After a thorough hearing, 5 were released, the judicial authorities said, while an examining judge will decide about the fate of the other 4.
No further details were given: it is not clear if any evidence has been found or seized, and whether the raids were connected to the Brussels probe. It is believed they have nothing to do with the French investigation that started last week.