Brussels "march against fear" called off
Interior Minister Jan Jambon called on the people not to take to the streets today to march in solidarity with the victims of the Brussels terrorist attacks. "We understand people's emotions, but we invite the citizens not to have this demonstration." Organisers granted the minister's request and postponed the march.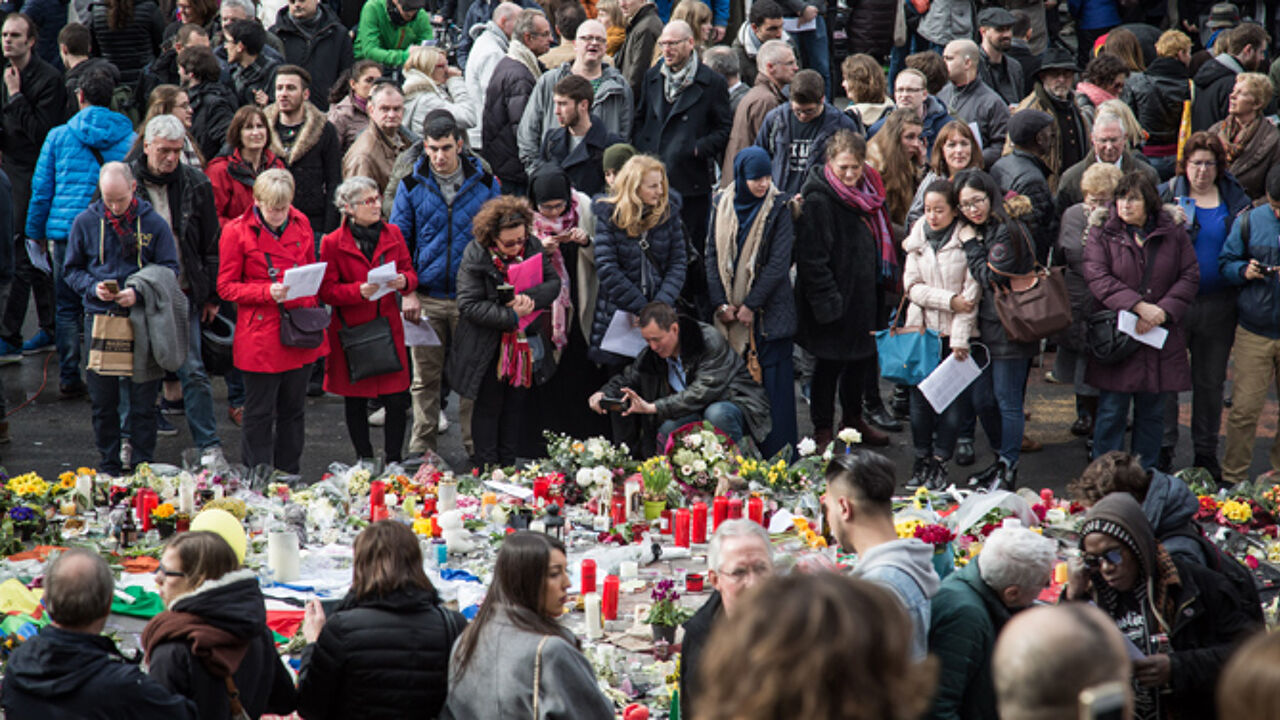 The "march for peace", "march against fear" or "solidarity march" was scheduled for Sunday, but the burden for the local police force would have been too big.
Like Mr Jambon, the Brussels Mayor Yvan Mayeur urged the people to stay away in order to spare the over-taxed police force. March organiser Emmanuel Foulon accepted this request, saying "the security of our citizens is an absolute priority."