Italy arrests man wanted by the Belgian authorities
Italian police have arrested a man from Algeria who is being searched by the Belgian authorities after the recent terrorist attacks. The suspect is accused of supplying forged documents to Salah Abdeslam, Najim Laachroui and Mohamed Belkaid. The news was reported by various Italian media on Saturday and confirmed by Italian police.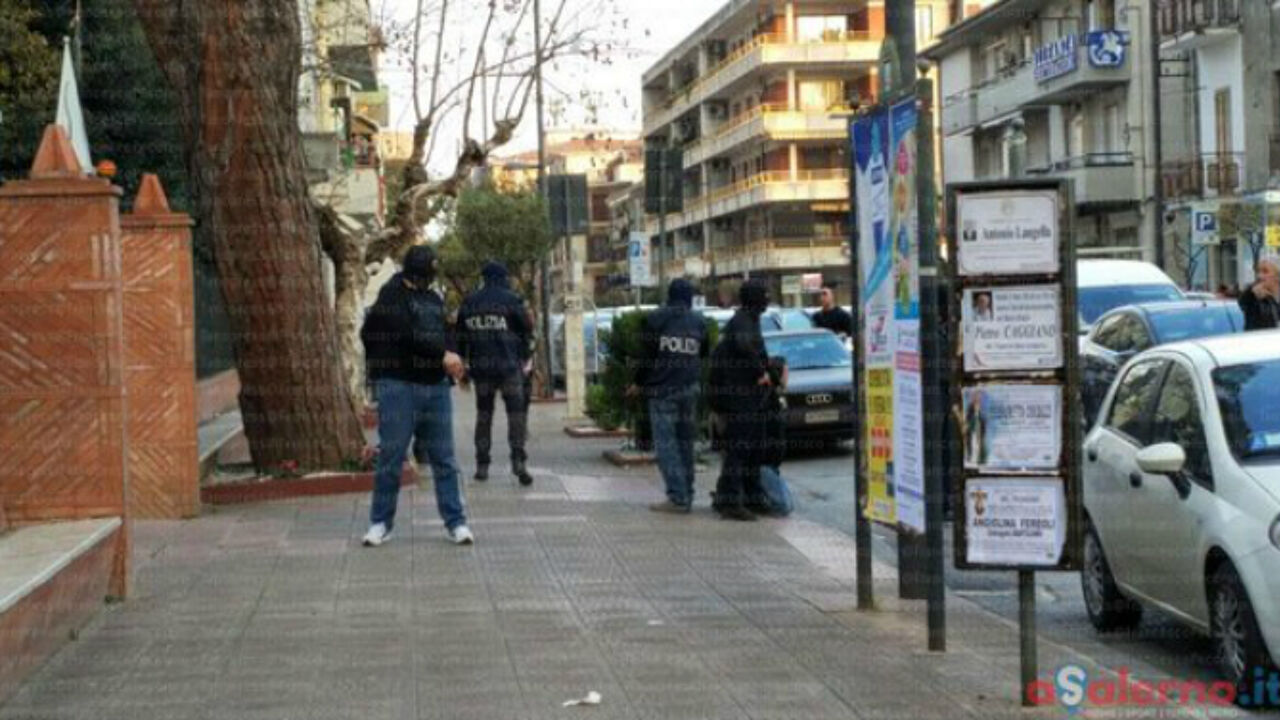 According to the Italian press agency ANSA, the suspect, D.E. Ouali, was arrested by Italian anti-terrorist units in Bellizzi, in the southern province of Palermo.
Late on Saturday, Italian police added that the Algerian is facing charges of "membership of a network supplying forged residence permits in connection with the Brussels attacks", and of "complicity in illegal immigration in connection with the Paris attacks."
Belgium issued a European arrest warrant against him. ANSA claims he supplied forged documents to Salah Abdeslam, Najim Laachraoui (who blew himself up at Brussels Airport last Tuesday) and Mohamed Belkaid (who died in the 15 March police raid in Vorst).
The suspect is expected to be extradited to Belgium in the short term. He was already questioned in Salerno jail, and police are also searching a comrade of his.