Tram stop terror suspect remains in custody
The man who was shot in the legs during a police operation in Schaarbeek last Friday, remains behind bars. The federal judicial authorities report that he is facing charges linked to terrorist activities.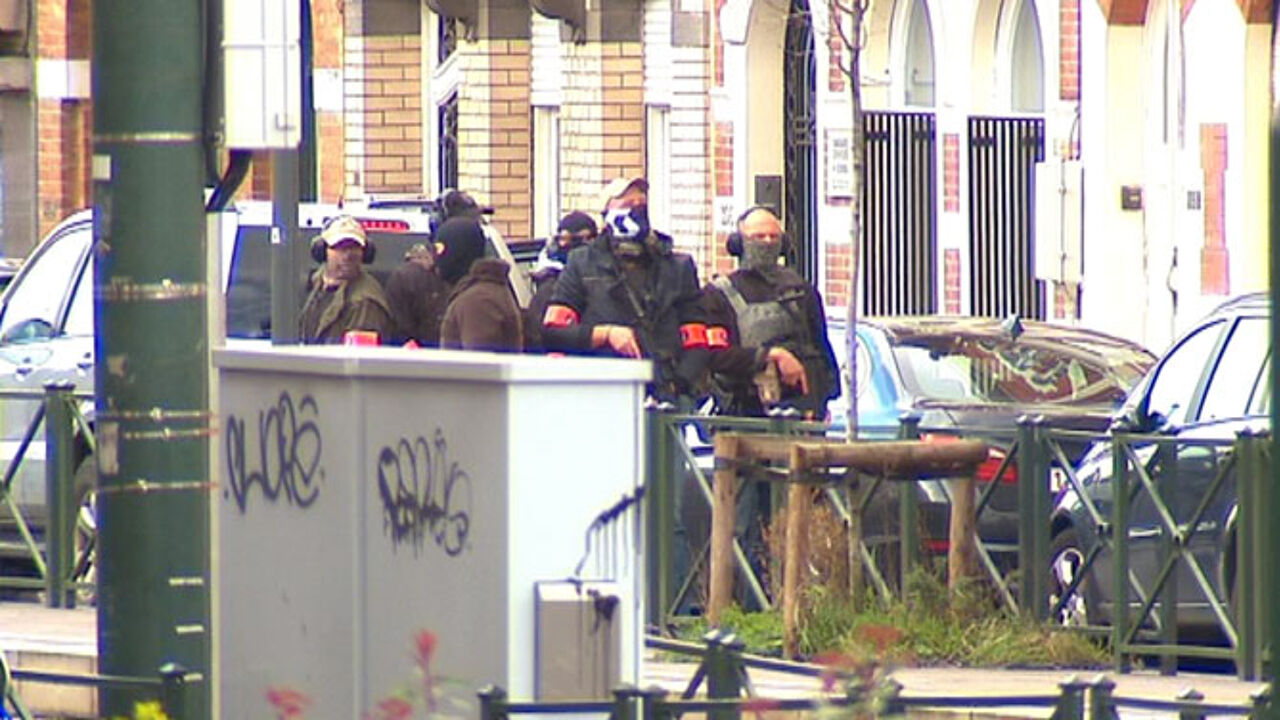 The police operation took place Friday afternoon. A man waiting at a tram stop in the Rogierlaan, close to the busy Meiser roundabout near the VRT, was shot in the leg and arrested.
Until now it was not clear why he was detained, but now it has been revealed that he can be linked to Reda Kriket, the man who was arrested last Thursday in the Paris suburb of Argenteuil. It is believed that Kriket was involved in the preparation of a new terrorist attack in Paris.
Examining judges have decided to keep the Schaarbeek suspect in custody. He is facing charges of involvement in terrorist activities.