3 new terror suspects held
Belgian federal prosecutors have announced the arrest of three terrorist suspects following a spate of house searches across the country on Sunday. The three men have been named as suspects and stand accused of taking part in the activities of a terrorist group.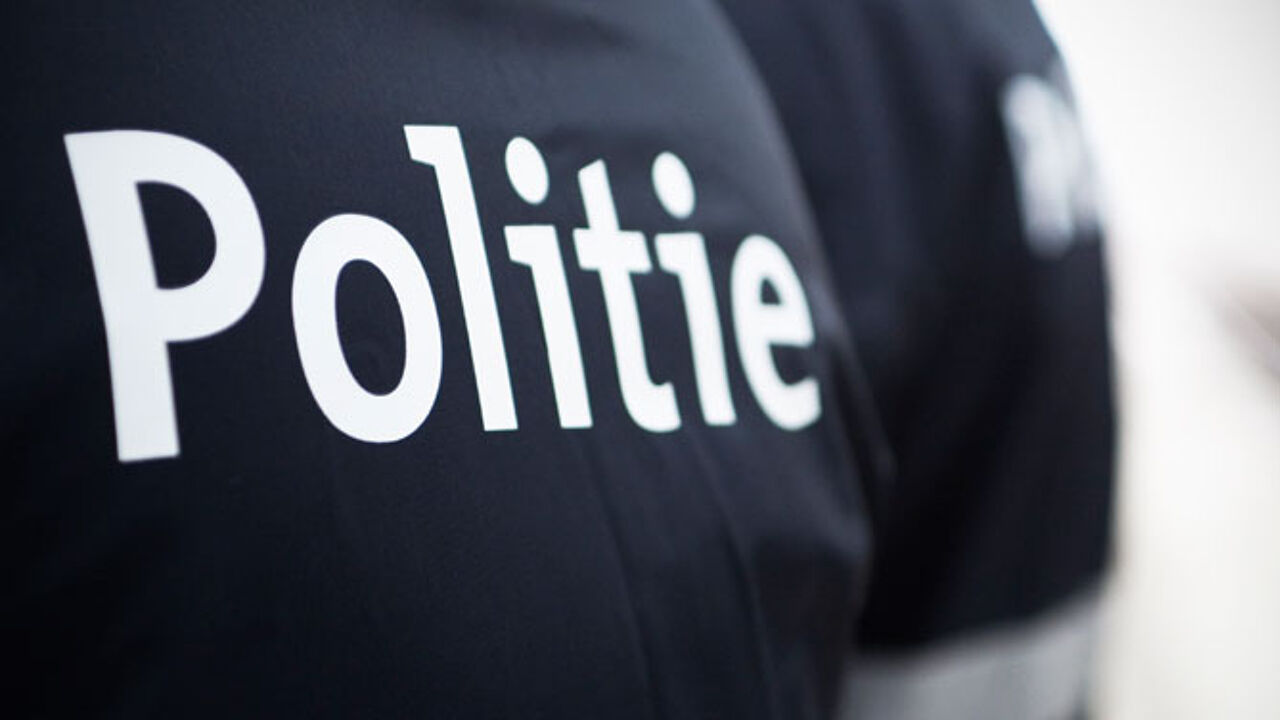 Thirteen locations across Belgium were raided. The raids were not linked to the Brussels attacks. Six people were questioned and then released. A further three have appeared before an examining magistrate and have been arrested. A fourth individual who underwent lengthy questioning was also freed.
Federal prosecutors are not releasing any further details in the interest of the investigation.