Airport could be closed for a further week
Brussels Airport has no plans to reopen before Wednesday following the Zaventem bomb blast. On Tuesday the airport authorities will test the new temporary check-in facilities that being put in place after several explosions ripped through the departure hall last Tuesday.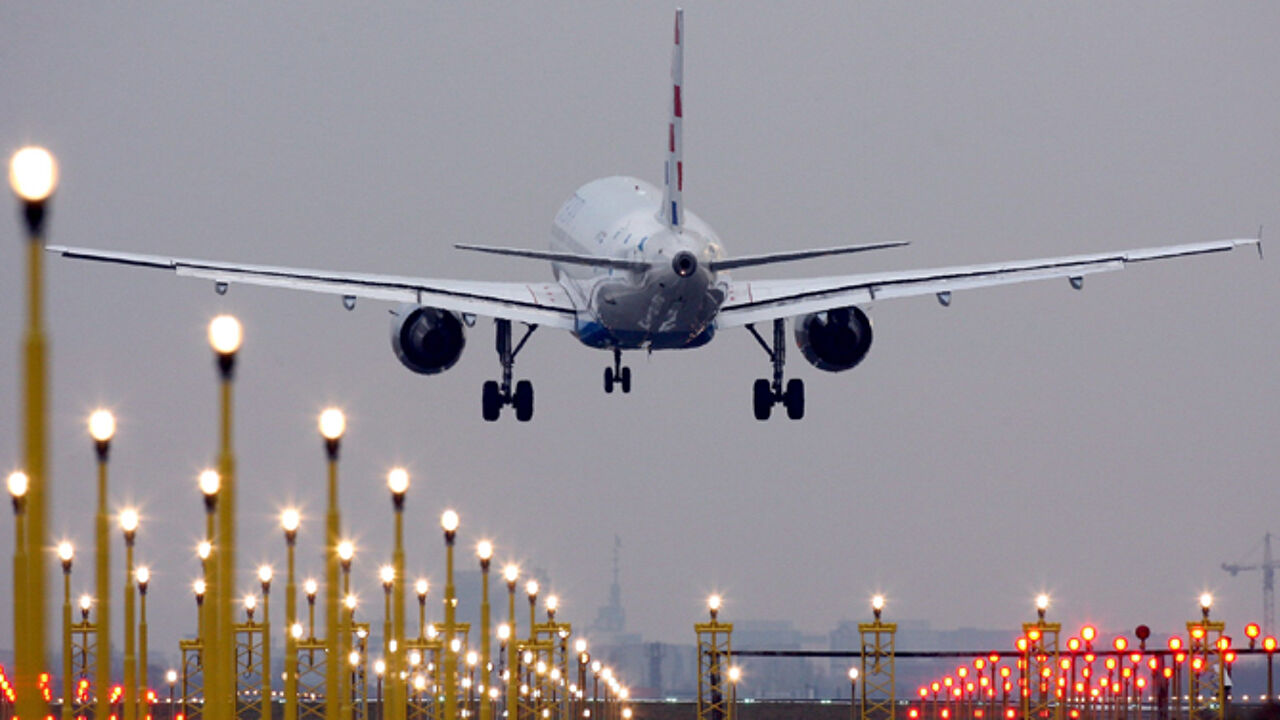 The airport authorities say that they are doing everything in their power to reopen the country's biggest airport as soon as possible. This will happen on Wednesday at the earliest, but that's no guarantee. It could be a week later.
800 airport staff will take part in a trial of the temporary check-in facilities that have been put in place to see if the procedure actually works. The test is being carried out by the airport authorities together with its many aviation partners.
If the test is successful, it will mean a big step towards the reopening of the airport that could happen as early as Wednesday. However, some sources suggest it could take a further week.
Airport police are not eager to resume work under the present conditions. Police unions say that first security at Zaventem needs to be enhanced.