Brussels blasts: 28 victims formally identified
The federal public prosecutor's office says that twenty-eight victims of the Brussels attacks have now been formally identified. In all 31 bodies were recovered from the scene of the blasts. DNA tests are underway on the three remaining unidentified bodies.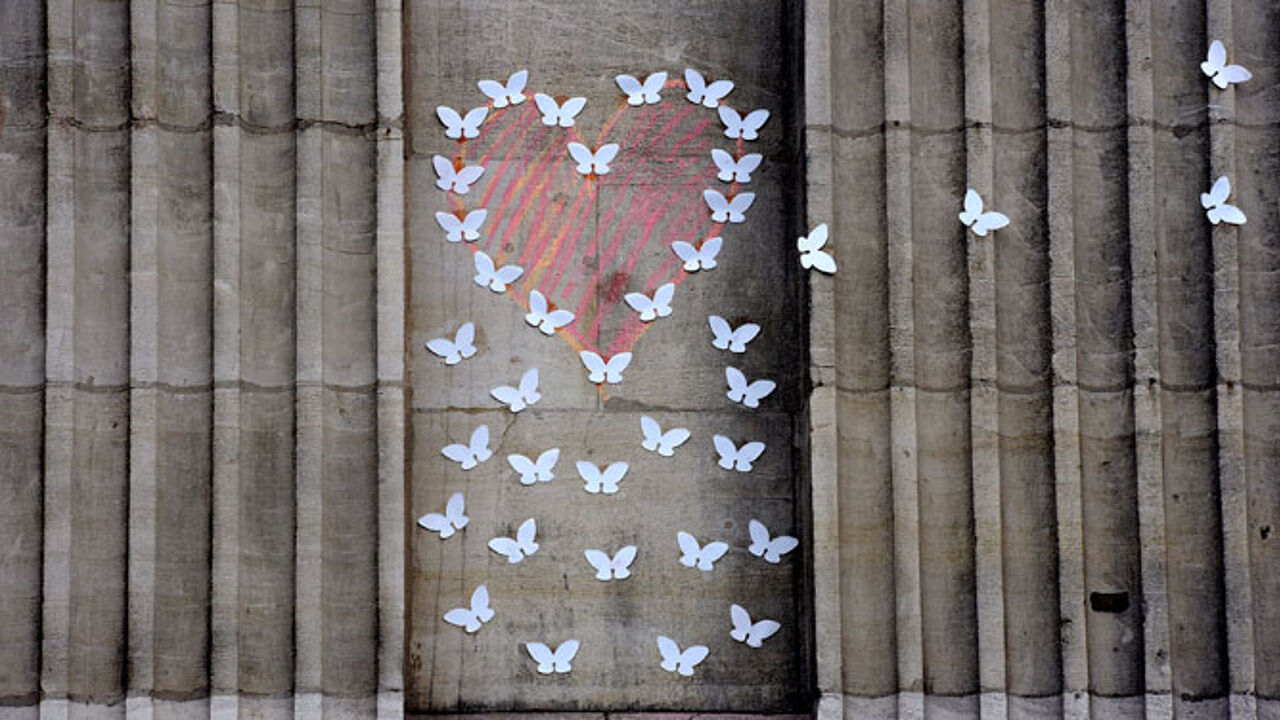 Fifteen bodies from the Brussels Airport blast have now formally been identified: six Belgians and nine foreign nationals. Victims hold American, Dutch, Swedish, French, German and Chinese nationalities. Figures may conflict with other sources because several victims possess dual nationality.
Thirteen victims of the Maalbeek metro attack have been formally identified too. They include 10 Belgians and three foreign nationals: a Briton, a Swede and an Italian.
The figures do not include the suicide bombers or victims who later died of their injuries.