Former terrorist suspect freed
The police have freed Fayçal Cheffou, the man who was detained as a terrorist suspect outside the federal public prosecutor's office in Brussels on Thursday evening.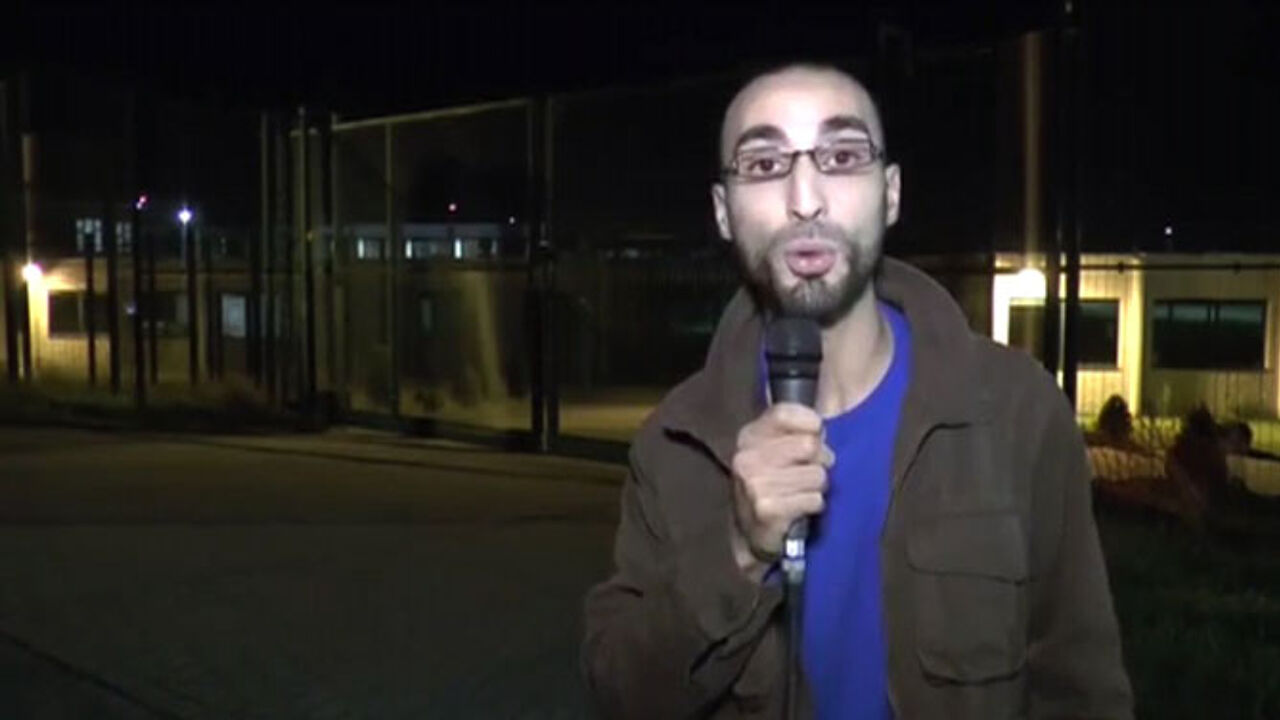 Federal prosecutors say that the indications that led to his arrest have not been confirmed. Cheffou has been freed due to lack of evidence against him.
Cheffou, who has worked as a reporter in the past, was detained together with two others. What he was doing outside the prosecutor's office is unclear. On Friday he appeared before an examining magistrate and was charged with taking part in the activities of a terrorist group, terrorist murder and attempted terrorist murder.
His exact role in the Brussels attacks is unclear. Prosecutors say that at the minute they do not possess evidence to prove that he was involved.
Earlier footage surfaced of Fayçal Cheffou showing him as a coordinator at the Maximilian Park in Brussels where refugees hoping to obtain asylum in Belgium were housed in a tent camp last year.
Fayçal Cheffou mixed among the refugees last September.
Speaking on VRT News last 8 September he says that people live better here in the camp (than in government-organised reception centres): "They have lots of activities. Care is taken of the children. There is psychological support. We systematically ask them if they have any needs. Automatically, they get used to us and a bond is created."