Storm winds approaching 100 km/h are battering Belgium as a spring storm crosses the country from west to east. There are reports of damage from across the country. The coast bore the brunt of the devastation.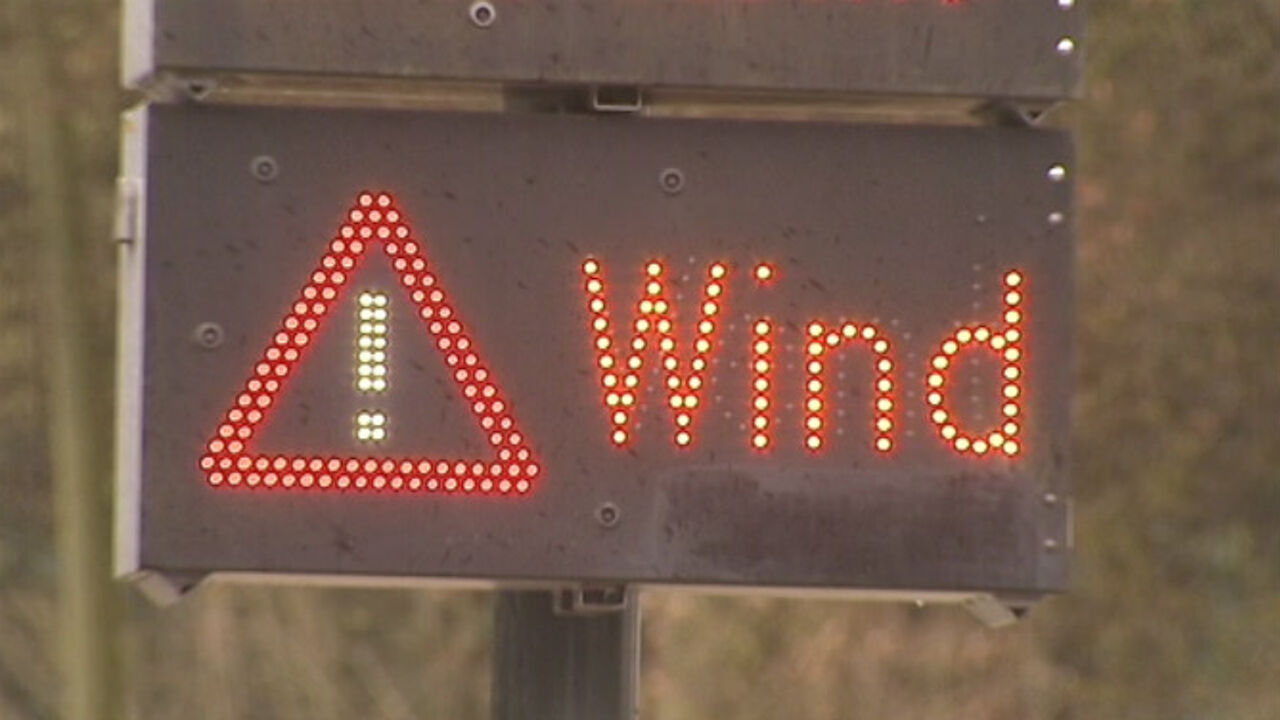 It was a particularly blowy start to Easter Monday as gusts of up to 95km/h were recorded on our North Sea coast. Emergency services on the coast received countless calls detailing damage caused by the storm. In Ostend a large tent was destroyed. Tiles have been ripped off rooves. Windows are shattered and chimneys have been blown down.
In Bruges firefighters struggled to stop scaffolding from coming down.
In Brussels and Mechelen parks are closed as a precaution. In Rumst (Antwerp Province) the front of a house collapsed in storm conditions.
The storm also impacted on the few flights leaving the country causing disruption at Ostend and Antwerp. Many flights have beend delayed.