"Criminals should serve four-fifths of sentence"
Belgian home affairs minister Jan Jambon has said that convicted criminals should in future serve at least four-fifths of their sentence. Mr Jambon was speaking after it emerged that suicide bombers involved in the Brussels attacks who had been convicted to lengthy jail sentences were released early.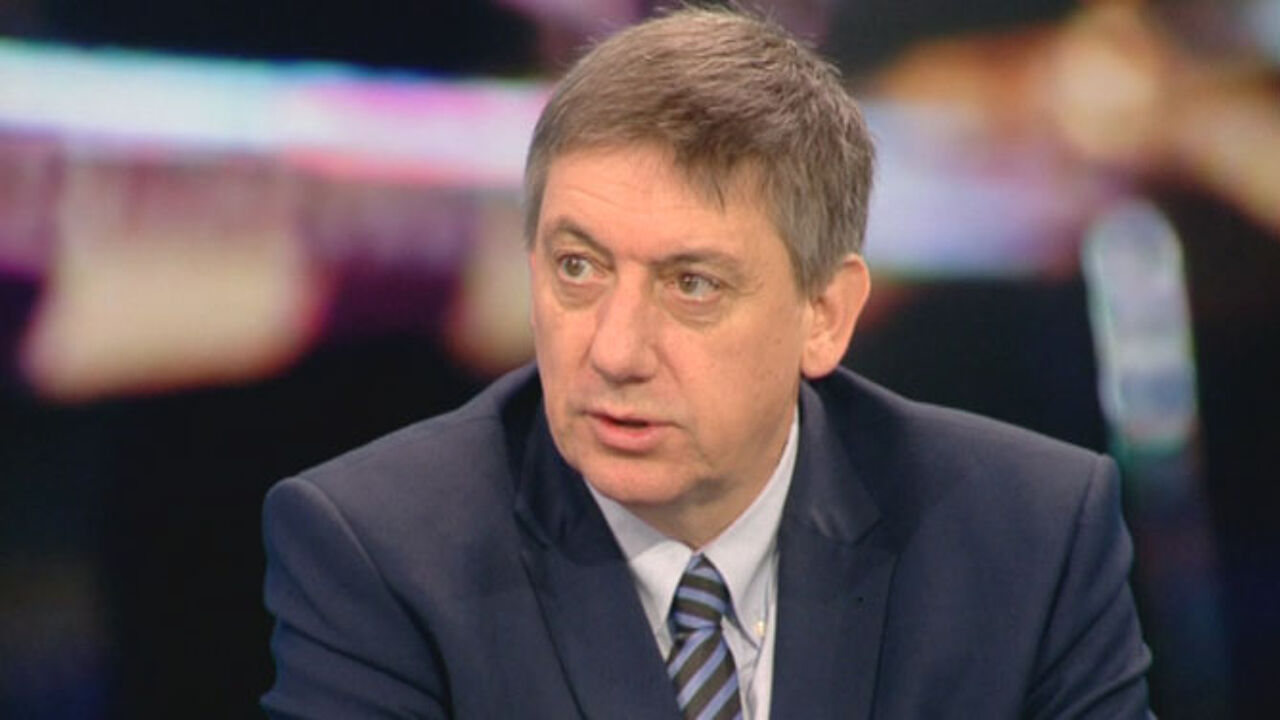 Brothers Khalid and Ibrahim El Bakraoui, the suicide bombers at Maalbeek metro and Zaventem Airport respectively, were both released early from jail after only serving part of their sentence.
Ibrahim El Bakraoui was released in 2014 after serving four years of a nine year prison sentence. His brother Khalid El Bakraoui was conditionally released in 2013, when he had a further three years to serve.
Home affairs minister Jambon speaking in the dailies De Morgen and Het Laatste Nieuws: "This looks like a shambles, especially when you see the conditions Ibrahim El Bakraoui had to comply with. Changes to early release from prison is one of the points that needs to be addressed under the coalition accord. It's a sensitive discussion. Everybody wants a tighter law, but the question is, how far should we go?"
"The Flemish nationalists want to go reasonably far: At least four-fifths of a sentence should be served."
Home affairs minister Jambon is not requesting extra funding for the security services during the spending review: "Three weeks ago we agreed a packet of measures worth 400 million euros. It's a big step in the fight against terrorism."
Mr Jambon returns to the behaviour of the Belgian police liaison officer in Ankara. He denies turning the man into a scapegoat but adds that if he had done his work Ibrahim El Bakraoui could have been caught.
Quizzed about the attack on his person by the mayor of Brussels following Sunday's incident with football casuals outside the stock exchange where the victims of the Brussels attacks are being honoured Mr Jambon said: "I would like these games to stop. On Saturday I was discussing preparations for Sunday together with the mayor and then he attacks me in his way."