"FBI info came from the Belgians"
Six days before the Brussels attacks America's Federal Bureau of Investigation provided the Dutch authorities with information about the criminal and extremist background of Ibrahim and Khalid El Bakraoui, the two brothers who acted as suicide bombers in the Brussels attacks.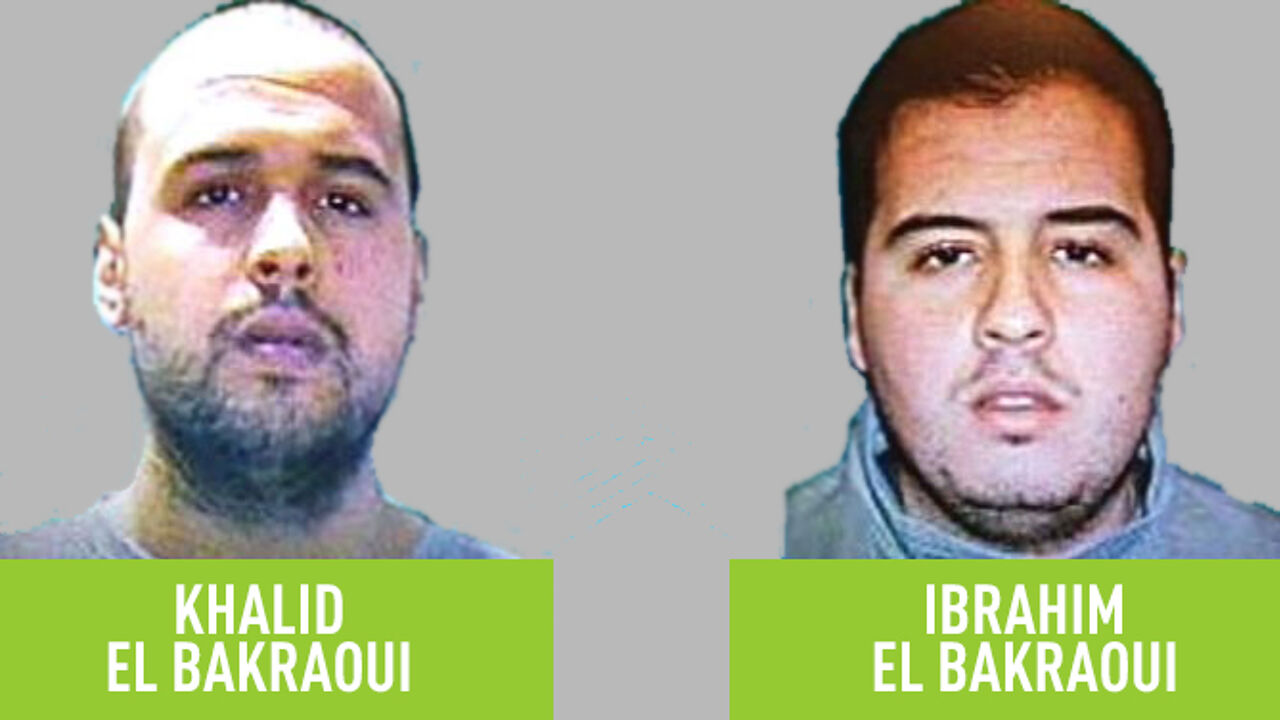 The Dutch justice minister Ard van der Steur told the Dutch parliament that the Belgian and Dutch police services had discussed the matter on 17 March, five days before the attacks.
The Dutch prime minister Mark Rutte has meanwhile insisted that the information from the FBI originally came from the Belgian authorities and therefore there was no need to discuss the matter with Brussels.
The Dutch premier Mark Rutte told the Dutch parliament: "On 16 March the FBI reported to us what they learnt from the Belgians. That's why we didn't share it with the Belgians. A day or two later there is a regular consultation with Belgium. All sorts of matters are discussed. The two figures (the suicide bombers, the El Bakraoui brothers) are mentioned, but the Belgians apparently shared the information with the FBI, because the FBI says that the Belgians put these people on the wanted list."
In the anti-terrorism debate in the Dutch parliament PM Rutte also denied that the Dutch had committed any errors when Ibrahim El Bakraoui was deported to the Netherlands, but he conceded: "Things should be done better, also in relation to the Turkish authorities."
Ibrahim El Bakraoui was deported to the Netherlands from Turkey last year after Turkish authorities found him on the Syrian border. He blew himself up at Brussels Airport on 22 March. His brother Khalid acted as a suicide bomber at the Maalbeek metro stations one hour later.
The FBI provided information about Ibrahim's criminal background and his brother's terrorist and radical background Mr Van der Steur writes.
Belgian police deny receiving any information from the FBI directly or via the Dutch.
A Dutch police officer met with colleagues on 17 March and was briefed on the operation in Vorst (Brussels) during which one terrorist suspect was shot dead. The Dutchman made no mention of the FBI report Belgian police insist.
The Dutch justice ministry says that it received information from the Americans because of the shoot-out in Vorst. The FBI put Ibrahim El Bakraoui on a watch list last September. The Dutch parliament is discussing anti-terrorism policy after the suicide bomber Ibrahim El Bakraoui was able to travel to Belgium via Schiphol Airport in the Netherlands when he was deported by Turkey.