"Partial reopening probably on Wednesday"
Speaking ahead of Tuesday's trial of emergency check-in facilities at Brussels Airport, the company's CEO Arnaud Feist told the dailies L'Echo and De Standaard that the airport would probably reopen partially on Wednesday.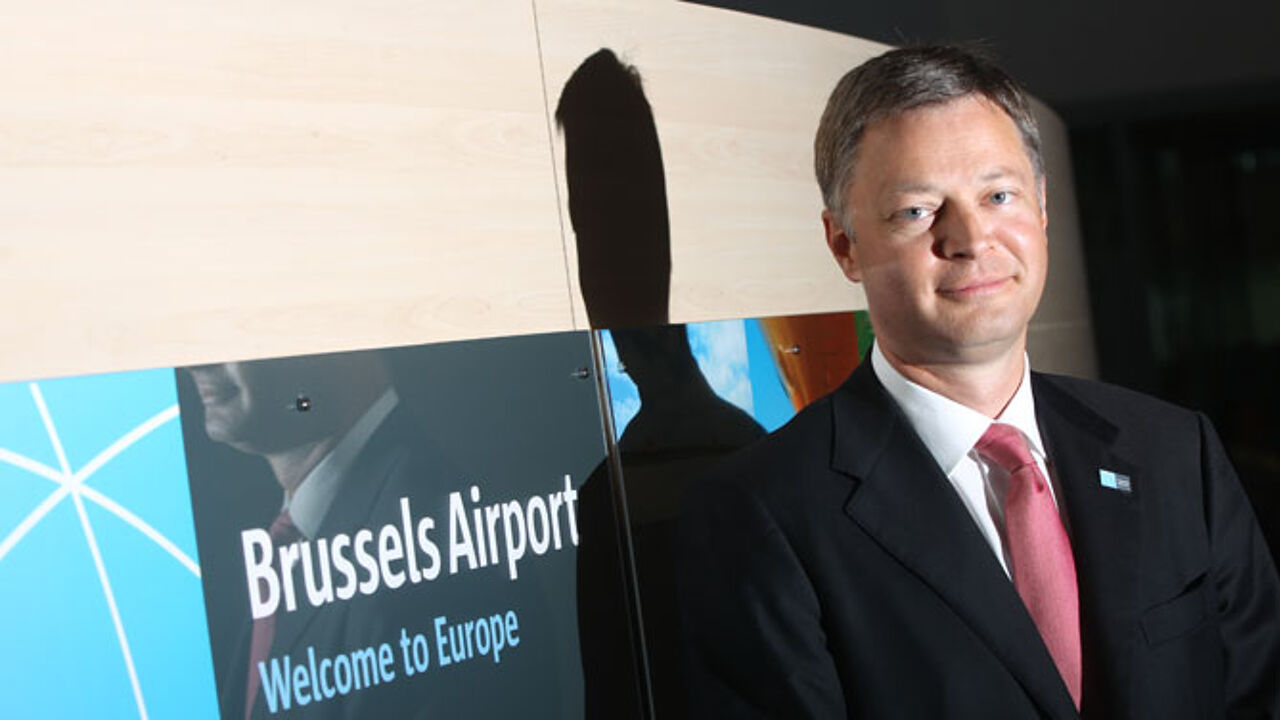 The company's biggest customer, Brussels Airlines, already announced that its flights would only return to Zaventem on Thursday. Charter airlines Jetairfly and Thomas Cook Airlines are using regional airport.
By yesterday tea-time some 700 cars had still not been collected following last Tuesday's atrocity. People can collect their vehicles between the hours of 10AM and 4PM at Brucargo Building 706. People still hoping to be reunited with their luggage should head for Brucargo Building 722.
On Monday Antwerp Airport processed dozens of Brussels Airlines flights that could not proceed from Zaventem. The airport reached its maximum daily capacity of 40 commercial flights. On Tuesday the number of flights will even rise to 58.
Up to 50,000 passengers have used Liège Airport as an alternative, a figure usually processed at the airport over a two-month period. Special security measures to increase security have also been taken at Liège Airport.
A record number of passengers passed through Charleroi Airport on Easter Monday. Since last Friday 140,000 passengers have been processed on 720 flights. Because of the security procedures passengers are urged to turn up three to four hours before take-off.