Brussels blasts: Charlie Hebdo is Charlie Hebdo
The French satirical weekly Charlie Hebdo has put the Belgian singer Stromae with his hit "Papaoutai" (Papa, where are you?) on its front cover together with an array of body parts. It's the weekly's way of marking the Brussels attacks in which 35 people were killed.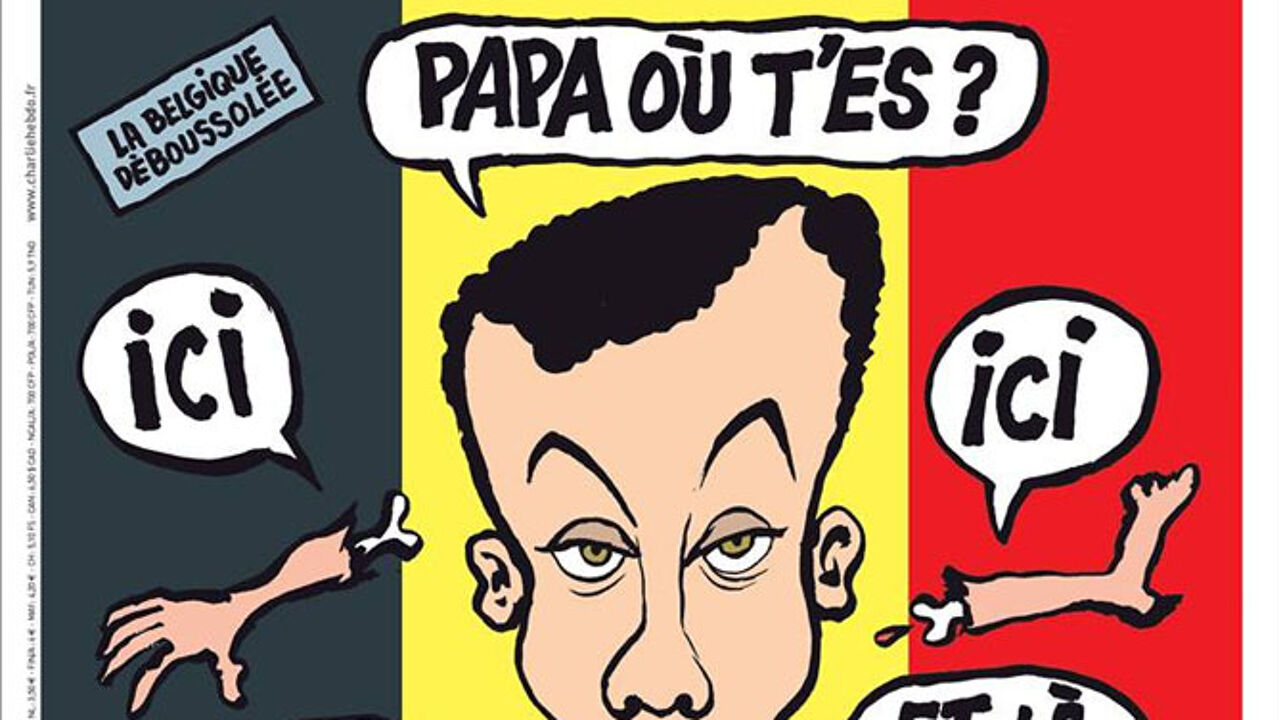 This week's Charlie Hebdo is entirely devoted to the Brussels attacks.
It was on 7 January 2015 that the editorial offices of the publication where the target of a terrorist atrocity in which 12 people were killed.