Death toll revised downwards
Thirty-two people are dead following the Brussels attacks last week. Earlier the Belgian authorities reported that thirty-five people had been killed.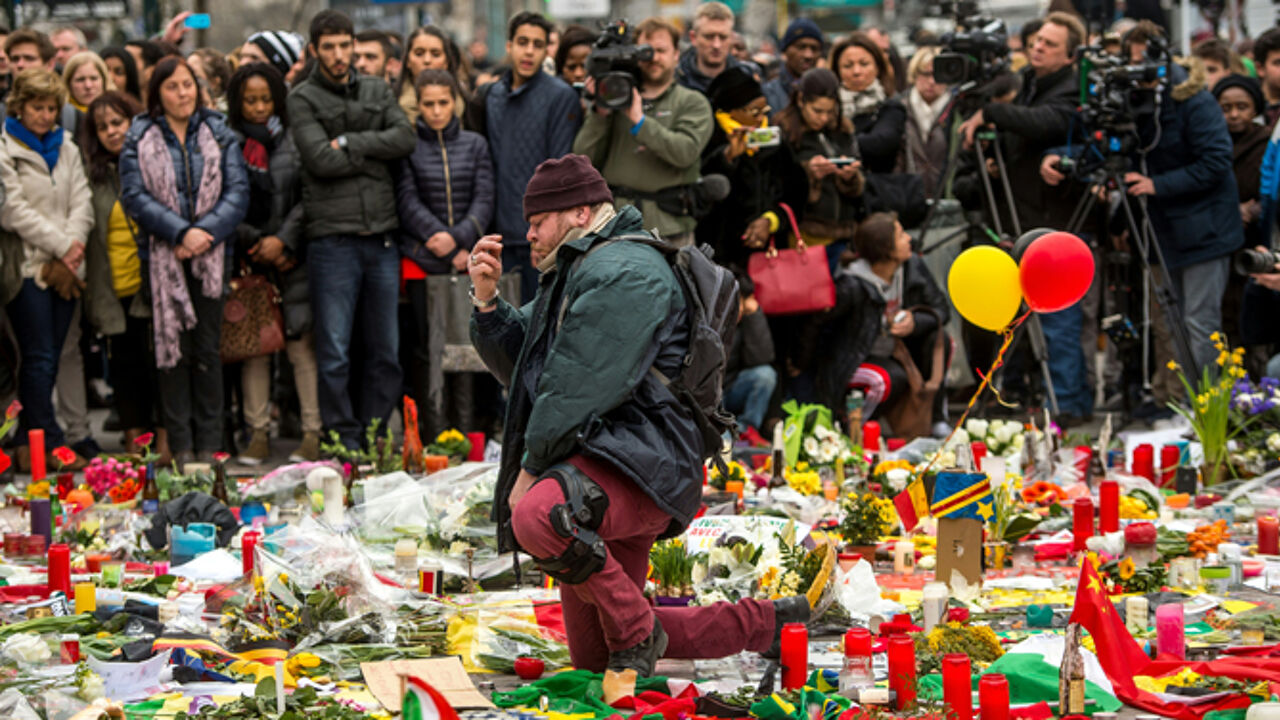 The victims include 17 Belgians and 15 foreign nationals. The figure was released by the crisis centre at the Belgian home affairs ministry.
The Belgian authorities have meanwhile succeeded in identifying all victims.
Some 90 injured remain in hospital. 49 people are still in intensive care.
The earlier miscalculation is the result of the fact that three victims featured on two different lists. They were listed under a different identity.
Federal police still have their work cut out for them. Christian Decobecq: "Fragments still need to be identified to allow us to return bodies to relatives as completely as possible. Out of respect for victims we will do everything to separate perpetrators from victims and check that no unidentified DNA profiles are included in the human remains."