Lawmakers fast-track anti-terrorism measures
Belgian investigators will soon be able to conduct nightly raids and consult a new databank with information on foreign terrorist fighters. These are only two of a raft of measures approved by the new anti-terrorism select committee.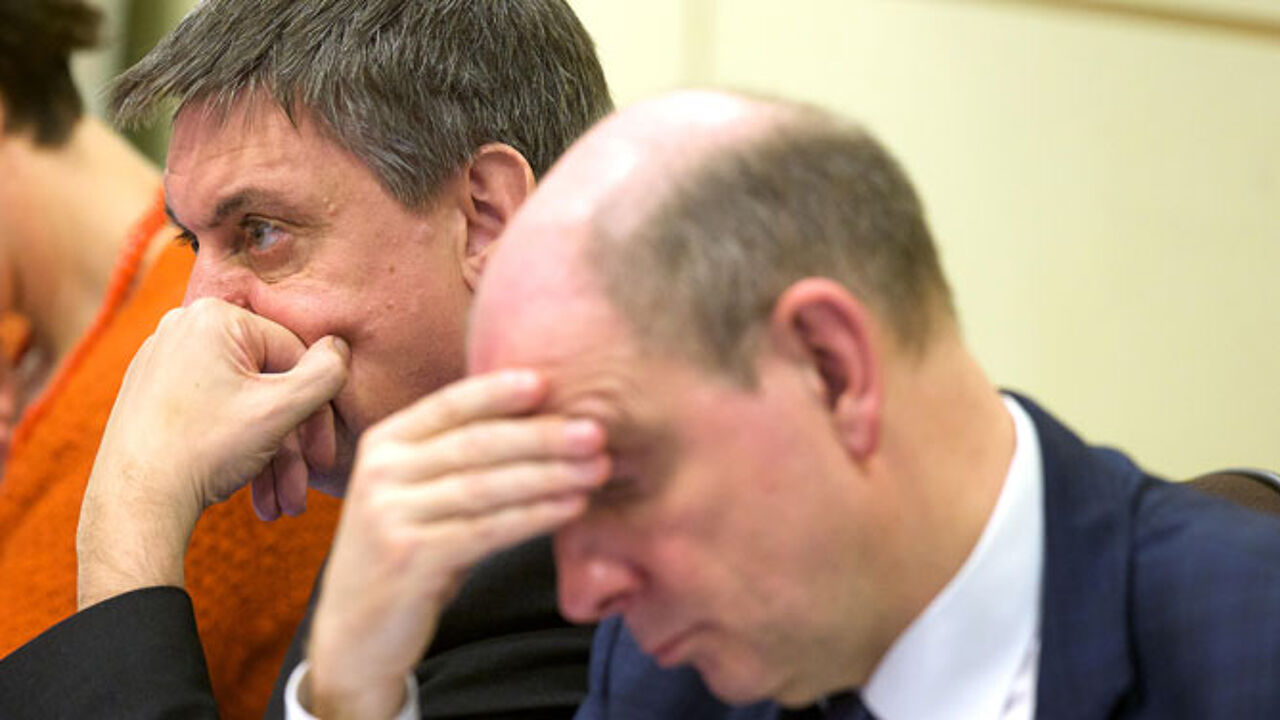 The select committee was set up following the terrorist atrocities in Brussels. The present legislation containing a raft of anti-terrorism measures is the first that it considers.
Lawmakers unanimously approved the bill drawn up by justice minister Geens and home affairs minister Jambon. The bill will allow house searches linked to terrorism and organised crime investigations around the clock. At present this is only possible between the hours of 5AM and 9PM. A new databank will be created with information on foreign terrorist fighters and organisations like Sharia4Belgium. Telephone tapping will be allowed as part of investigations into illegal arms trafficking.
The select committee broke the Easter recess to hold its meeting. The bill received the unanimous backing of government and opposition lawmakers. The legislation will now be put before a full meeting of the Belgian lower house.
For justice minister Geens the vote was an opportunity to defend Belgium from foreign attacks: "It's intolerable that people suggest that Belgium continues to fail in this respect. It is untrue. There are an awful lot of things that are working. We should dare to say this rather than joining the wolves weeping in the forest."