Restricted metro service also on Wednesday
Several Brussels metro and premetro stations remain closed today on the orders of the National Security Council. Earlier the Brussels local transport company announced the reopening of all stations bar Maalbeek - scene of last week's atrocity - but then had to retract the news.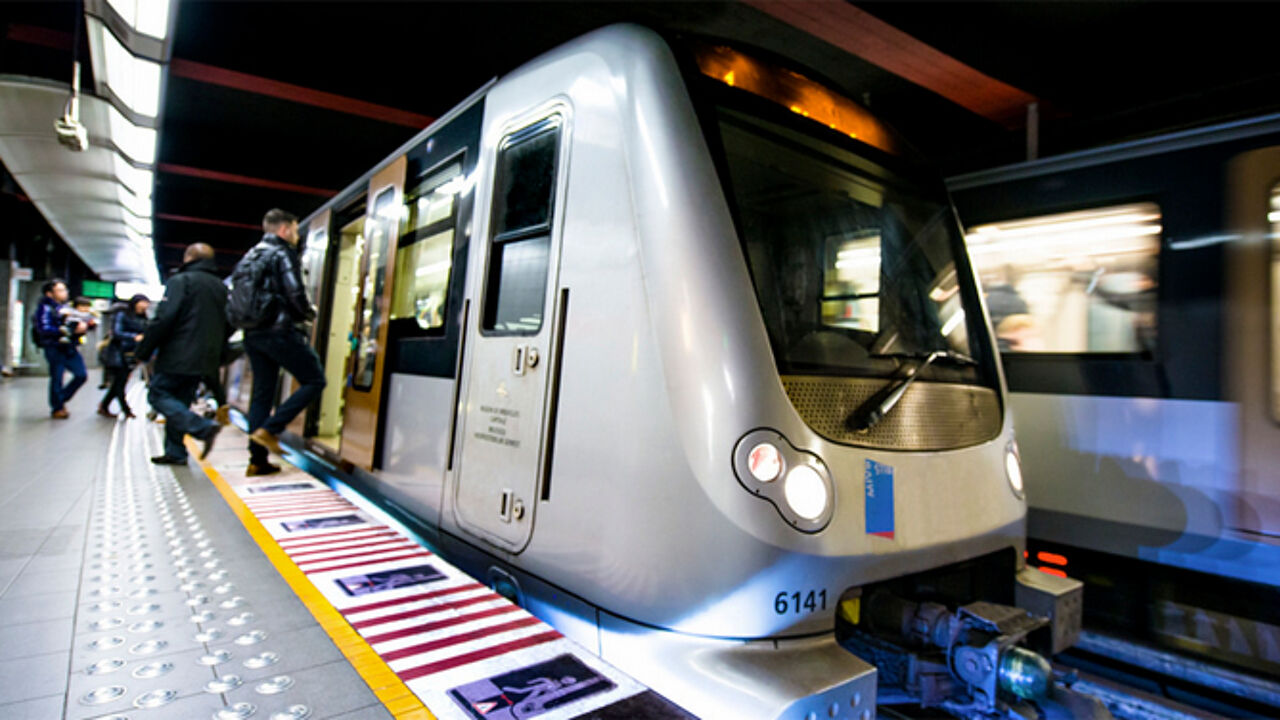 Public transport is operating at the same level as yesterday, Tuesday. 39 (pre)metro stations are open. Metro services are operating between the hours of 7AM and 7PM. Trains are passing through Maalbeek station at reduced speed. Premetro services (tram underground) are operating to schedule.
For more details log onto the MIVB website. (information in English at bottom)