Molenbeek on the alert for far-right demonstrators
The Brussels regional authorities have banned all types of demonstrations or protest marches next weekend. The French far-right group Génération Identitaire had plans for a demonstration on Saturday, but has called on its members not to come. Still, local municipalities remain vigilant after the incidents of last weekend.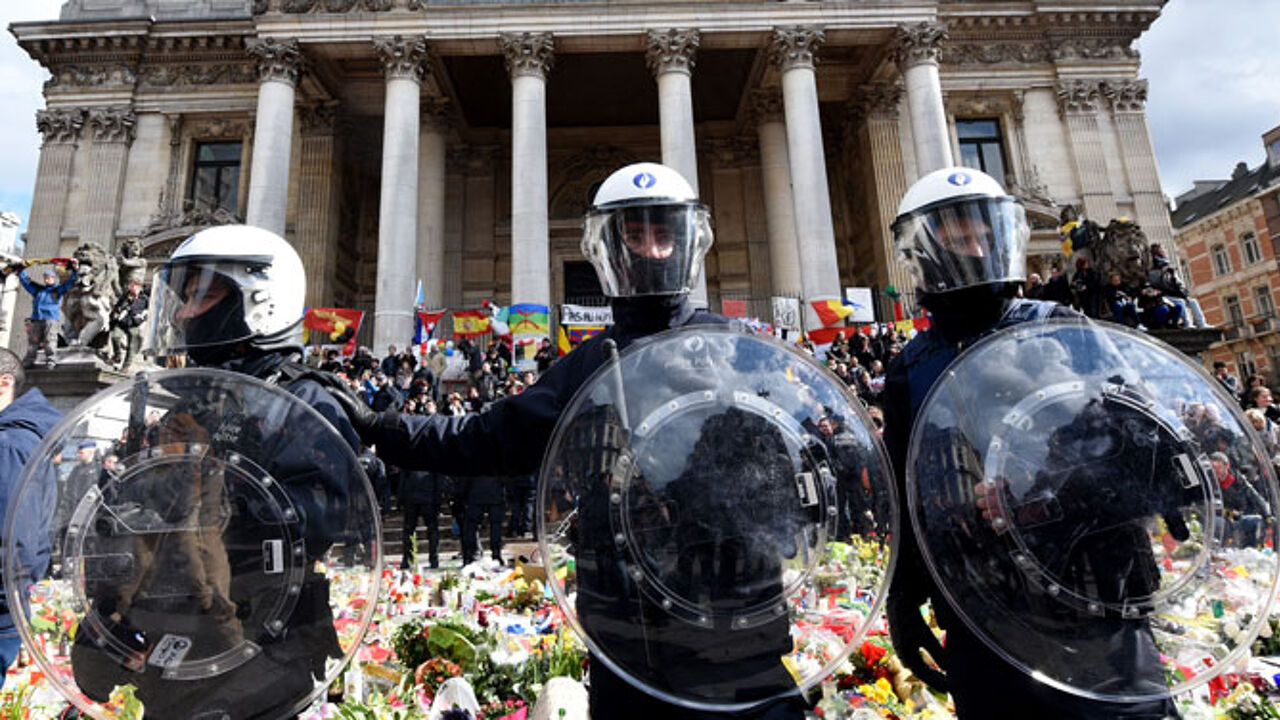 Génération Indentitaire had called on members from across Europe to travel to Brussels for a big anti-Islam demonstration in Molenbeek next Saturday. However, after major incidents involving football casuals at the Beurs last Sunday, the Brussels Region has banned all demonstrations.
Every local municipality can implement extra local measures to make sure the ban is being respected, explains Françoise Schepmans, the Molenbeek Mayor. A spokesman representing Génération Identitaire says they respect the decision, and are asking their members to stay at home.
"There is real risk"
Johan De Becker of the Brussels local police zone "zone West" defended the decision to impose a ban: "There is a real risk, because we understood they want to target muslims and take up the battle against what they call a typical Molenbeek phenomenon. At the same time, there could be counter-demonstrators. Local youngsters are mobilizing comrades to make clear that they are also there, and that they deserve respect."
Police capacity in Molenbeek will be increased anyway. It is not clear whether right-wing campaigners will respect the ban, and whether counter-demonstrators will turn up. Last weekend, demonstrations were also banned, but still the football casuals turned up. They have said they won't join any demonstration next Saturday.