Newcomers have to sign an "integration contract"
Newcomers arriving in Belgium will have to sign a kind of contract in future. If you refuse, you will not be welcome in Belgium. And those failing to make "a reasonable effort" to integrate, may lose their residence permit. The news was reported by De Standaard and Het Nieuwsblad, and was confirmed by the Asylum Secretary Theo Francken. The new system is said to be unique for Europe.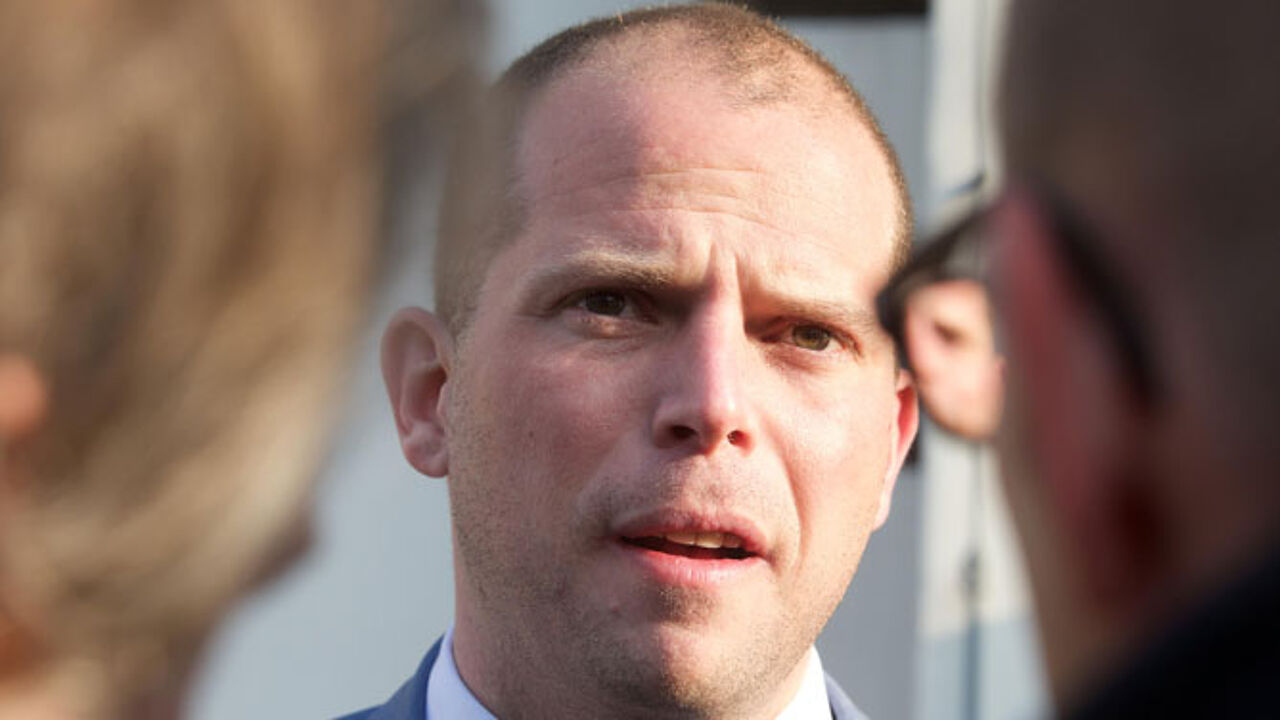 The federal government approved the text concerning the so-called "newcomers' declaration" yesterday. Every foreigner whose stay in Belgium exceeds 3 months, has to sign the document, except for EU citizens, asylum seekers and students. It has been estimated that the new rules will apply to 3 in 4 newcomers.
The State Secretary for Asylum and Migration Theo Francken (Flemish nationalist) is happy with the declaration. His party, the N-VA, has been advocating this type of document for years. For the N-VA, staying in Belgium must always be linked to the will to integrate. "For years, everyone was allowed to enter Belgium unconditionally, and we are still bearing the consequences of this."
"Last week's events have proved it again: the attackers are nearly all new Belgians. I think it's absolutely necessary to link the residence permit to a contract of integration."
Family reunion
The direct link between a right to stay and the will to integrate is unique in Europe, De Standaard (DS) reports. Despite a large number of people being exempt, 3 in 4 newcomers will be obliged to sign the document. Most of them are citizens arriving under the system of family reunion.
A Moroccan lady who wants to get married in Belgium, will have to sign the declaration, DS writes. After 5 years' stay, it will be tested how well she has integrated before a decision is made about an extension of her 5-year residence permit.
The Immigration Department will make the check using a list of criteria, such as an integration course, speaking one of the country's official languages, being employed or following a traineeship etc.