Oops, Thibaut Courtois "forgotten"
Beer makers Jupiler, sponsors of the Belgian national football team, have launched a new series of beer cans bearing the image of one of the Belgian internationals. Everyone is on them, except for Chelsea goalkeeper Thibaut Courtois.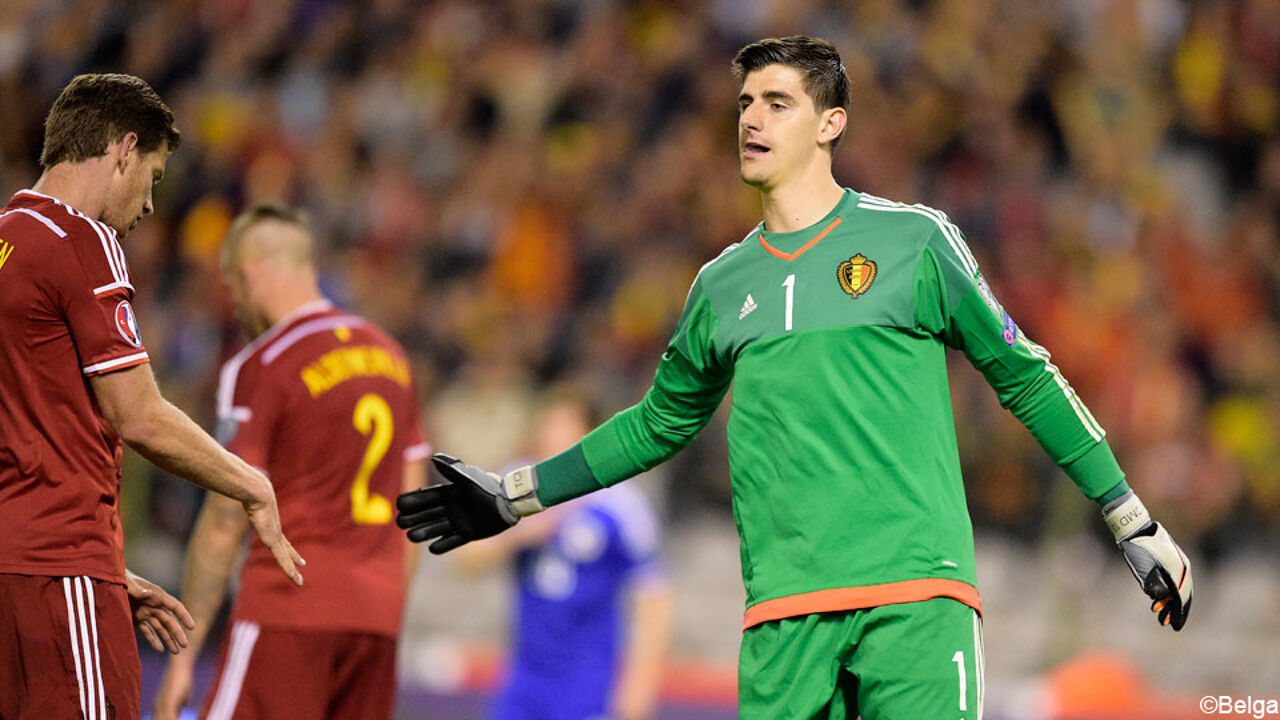 With the European championships coming up mid-June, Jupiler are launching special beer cans. Under the "All in Red" campaign, these will bear the national colours black, yellow and red, and also the image of a Belgian international player. Strangely enough, there is one Red Devil who is not on them: Thibaut Courtois.
"We did the shootings last October, when the qualifying matches against Andorra and Israel took place", the Belgian FA marketing director Filip Van Doorslaer told Het Laatste Nieuws. "At that time, Thibaut was out injured and he was not part of the squad. That's the only reason why he is not on any of the beer cans."