Brussels Airport: can police demands be met?
No decision has been taken yet on a reopening of Brussels Airport. The main stumbling block is the demand by airport police to have every person and every piece of luggage checked before anyone can enter the building. As long as this can't be guaranteed, they refuse to get back to work. Meanwhile, the airport authorities are ready to reopen as from Saturday.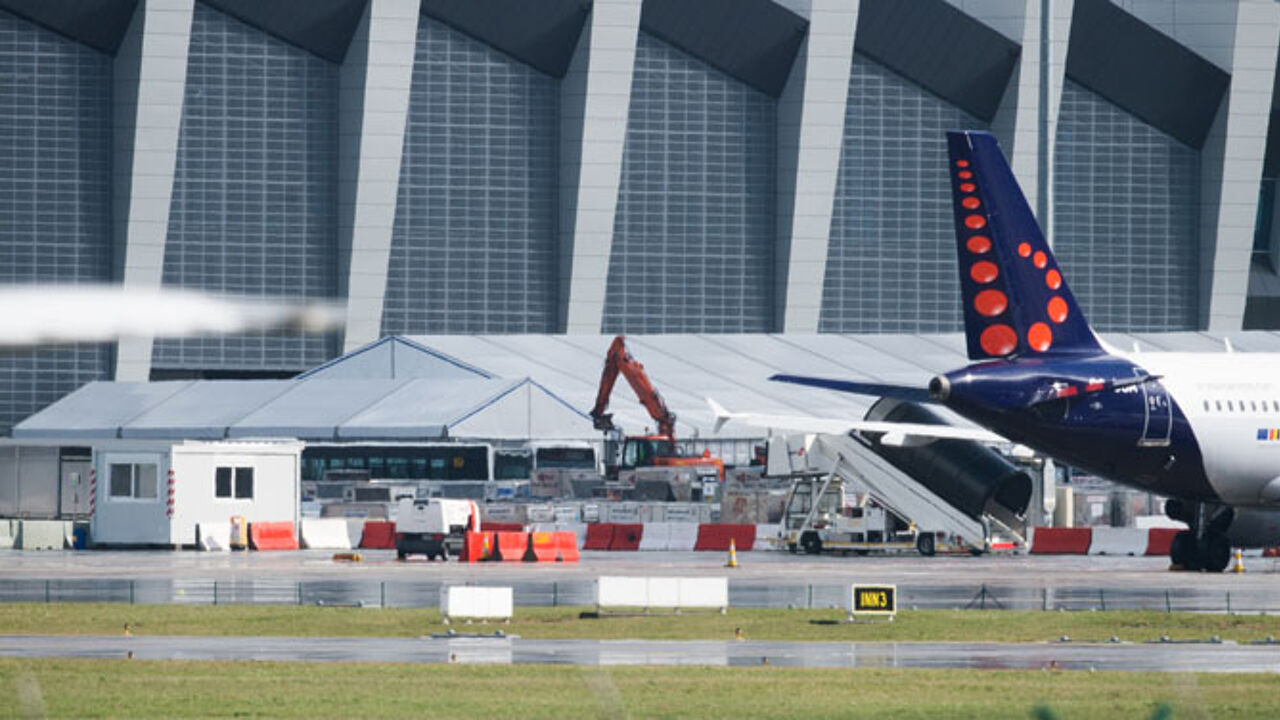 Why are airport police so determined?
Airport police complained about security issues before and do not want to yield this time. They have been granted 200 extra staff in the aftermath of the Zaventem bomb blasts, and an accord has been found on stricter checks of security badges. Minor issues remain, but can be solved. Except for one.
Outside checks: feasible?
Airport police are demanding that every person and every piece of luggage be checked before they enter the airport building. Not all key ministers are behind this idea, saying "a right balance" has to be found between security and what is practically feasible.
Others say that, under this proposal, the problem will only be moved, with many people queuing up just outside the buildings. However, airport police stick to their guns about the permanent outside checks.
Who is at the table?
Fresh talks started around 5PM today. At the table are police trades unions, airport police, the Brussels Airport management, and some key ministers (including members of the Interior Office and the Defence Department). If an agreement can be worked out, the airport could - technically - partly reopen tomorrow.
Why is it so urgent?
Employment Minister Kris Peeters is urging everyone at the table to speed up the process, pointing to the economic losses that are being incurred every day the airport has to keep closed. Some 900 people working at Zaventem are also temporarily out of work due to the closure, mainly people working in the baggage handling area.
At the same time, many airlines are eager to resume their flights from Brussels Airport. Regional airports are taking over, but can hardly cope due to limited staff numbers. Passengers would also be relieved, just for practical reasons.