Child bride stops hunger strike in reception centre
A 15-year-old girl from Syria has put an end to a week-long hunger strike in one of Belgium's asylum reception centres. She was protesting against the fact that she has been separated from her husband. "Child marriage is against our principles", retorts Asylum Secretary Theo Francken. But a good conversation apparently convinced the girl to stop her action, to the relief of Theo Francken.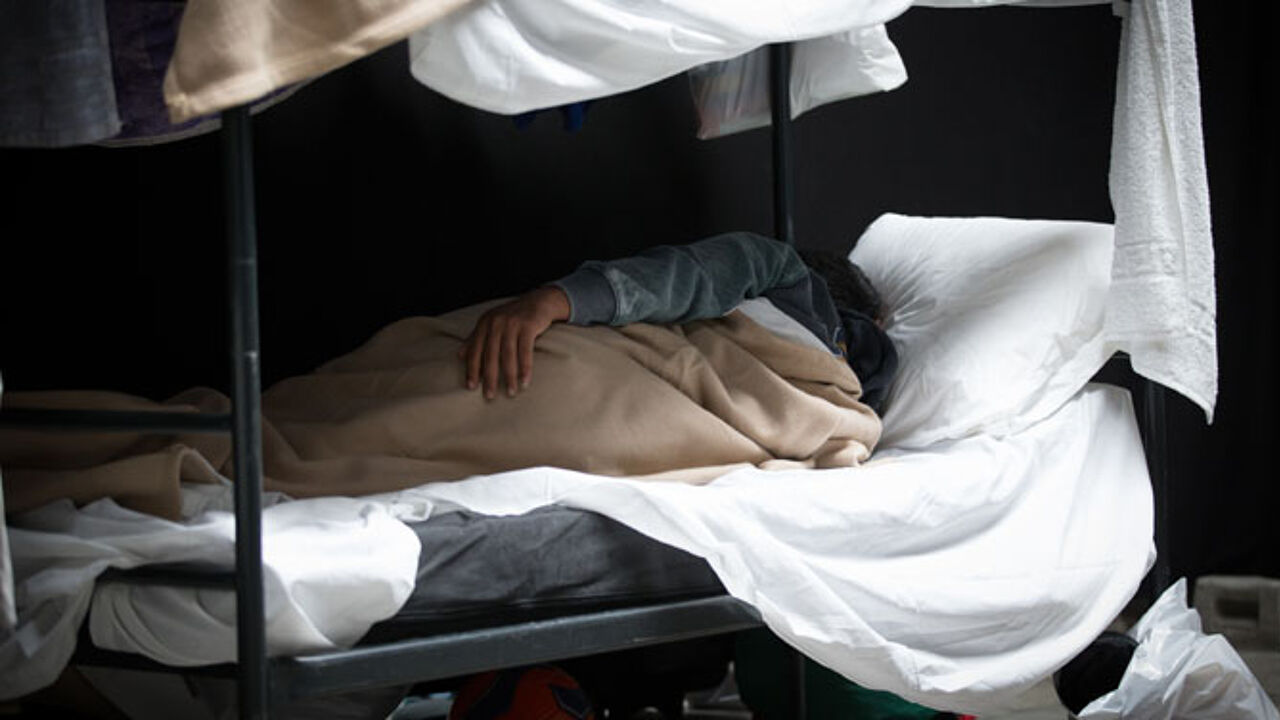 Belgian reception centres accommodate dozens of child brides. Official figures are talking about 17 last year, and another 7 since this year. "But these figures are just the tip of the iceberg, because refugees are not always reporting this", Francken told the daily De Morgen.
The couples are allowed to see one another, but only outside the reception centres. They are not allowed to live together. One of the child brides went on hunger strike.
Mr Francken says he doesn't want to support child marriage. Syrian family law states that girls can get married from the age of 13 on the condition that they are "physically grown-up" but under Belgian law one has to be 18 at least. Some Syrian girls are only 13 when they tie the knot, while their husband is sometimes already in his 30s.
"They are free citizens. They can see one another and they can call. But I don't want to allow this in asylum centres", Francken explains. "I am really concerned", he said about the girl this morning. "I don't want anything to happen to her. Her medical checks at the start of the week were good. But I can't support child marriage."
Francken told the VRT radio programme De Ochtend this morning that they will bend over backwards to convince the girl to stop her action. They would also engage her husband in the talks. This has now paid off.