A ground-breaking new exhibition opens at the Fashion Museum in Hasselt on Saturday. In Haut-à-Porter guest curator Filep Motwary has been given a free hand to explore the interaction between haute couture and prêt-à-porter.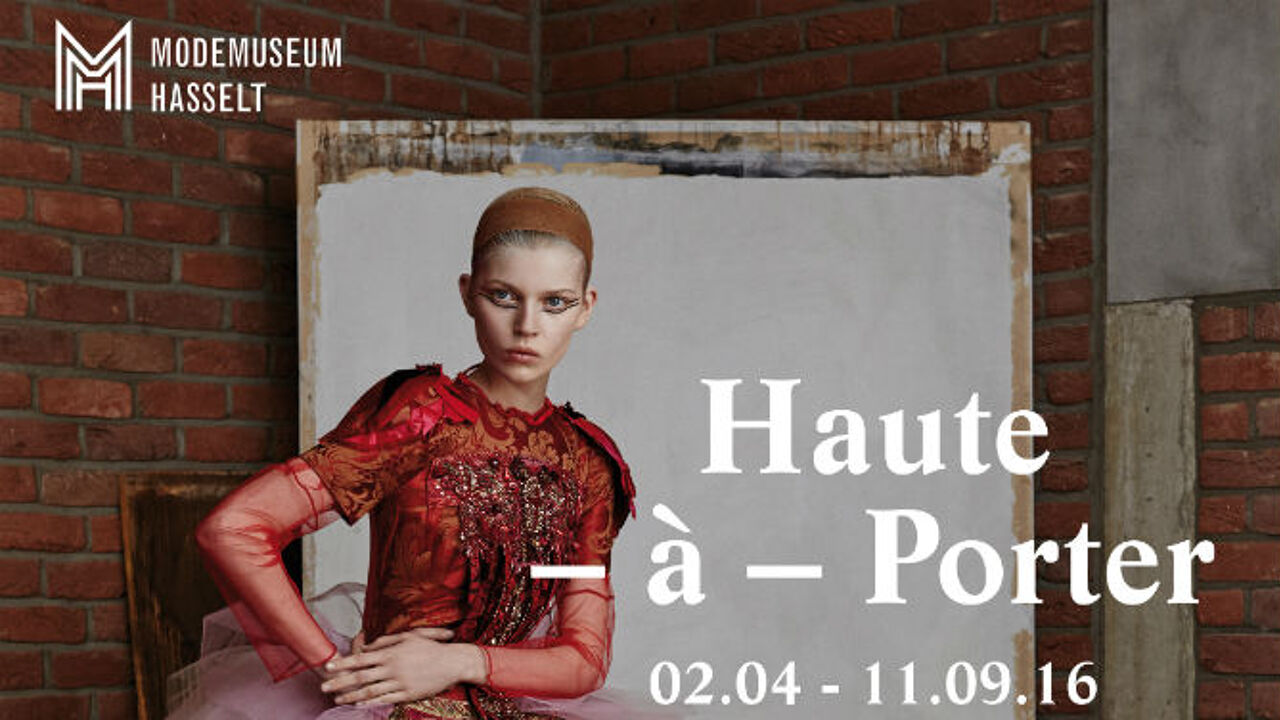 Haute couture garments are made to measure, garments usually produced for private clients and which meet the strict rules and regulations of France's Fédération française de la couture. The best quality materials are used and this is also reflected in the price. Haute couture contrasts with prêt-à-porter, ready-made clothes for you and me, streetwear at affordable prices, off-the-peg creations.
Exhibition curator, Cypriot Filep Motwary, explores the often remarkable story of the interaction between haute couture and prêt-a-porter and comes to the conclusion that prêt-a-porter has succeeded in overshadowing haute couture: "Prêt-a-porter has managed to overcome haute couture. Twenty years ago these two terms were perfect to describe what fashion was about. Today the fashion world needs to find new terms to describe what is happening."
"I like women to dress like women"
Filep makes this clear in his exhibition where haute couture and prêt-a-porter designs sit cheek-by-jowl. But who today can tell the difference? Many of the garments displayed in Hasselt were produced as part of prêt-a-porter collections but you would have a hard time finding anybody wearing them out on the street.
Only women's garments are featured. Filep Motwary's preference for feminine styles is clear: "I like women to dress like women and not to wear garments inspired by men's fashion."
The result of two years' work
Filep knows what he is talking about. He is a designer himself, but also works as a fashion journalist and photographer, attending fashion weeks across the globe and making photo reportages behind the scenes. The Hasselt exhibition is the result of two years of work.
It is true to say that Filep has accomplished a tour de force bringing together a remarkable collection of garments from haute couture and prêt-a-porter designers and fashion houses. Here you can admire work by John Galliano, Yohji Yamamoto, Alexander McQueen and many others. Of course, Flemish designers Dries Van Noten and Raf Simons are featured too.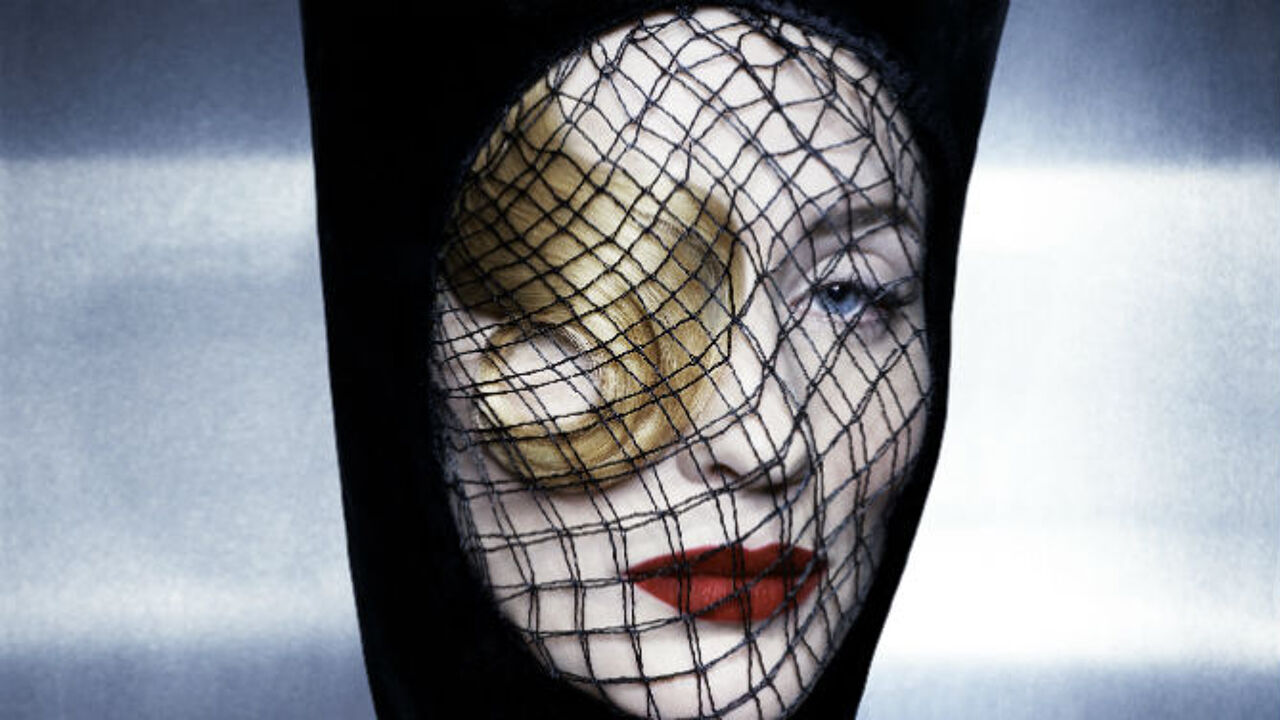 Stuffed animals, each with their own meaning
The exhibition that contains numerous contemporary creations looks back at the fashion of the past three decades. It is staged around seven themes including 'volume', 'embellish', 'classics' and 'history'. Filep Motwary was keen to ensure that the exhibition is also fun and an array of stuffed animals are scattered among the exhibits: an elephant, a hippopotamus, an ostrich, a buffalo and even a crocodile.
"The elephant helps to illustrate one of themes: 'volume'. It is an animal that is not always elegant, but one that is always noticed." The inclusion of animals is easily explained: "Nature has been generous with animals, while people need fashion to try and redesign themselves."
The zebra opens the 'embellish' section, because "it's the only animal decorated at birth". The classics section shows how designs e.g. for two-piece suits and long coats have retained their meaning for a century and continue to be worn to this day, while the history section explains how designers find their inspiration in legends, history, nationhood and religion.
The exhibition Haut-à-Porter runs at the Fashion Museum, Gasthuisstraat 11 in Hasselt from 2 April until 11 September 2016. Accompanying the exhibition is a book 'Haute-à-Porter' in which leading designers, journalists and authors respond to questions set by Filep Motwary.