Spring is coming after a chilly and wet March
The month of March was cold and wet, statistics released by the Belgian Met Office show. The number of hours of sunshine was more or less normal with 112 hours, an average of 3.5 hours per day. This being said, spring kicks off this weekend, with southerly winds bringing very mild temperatures.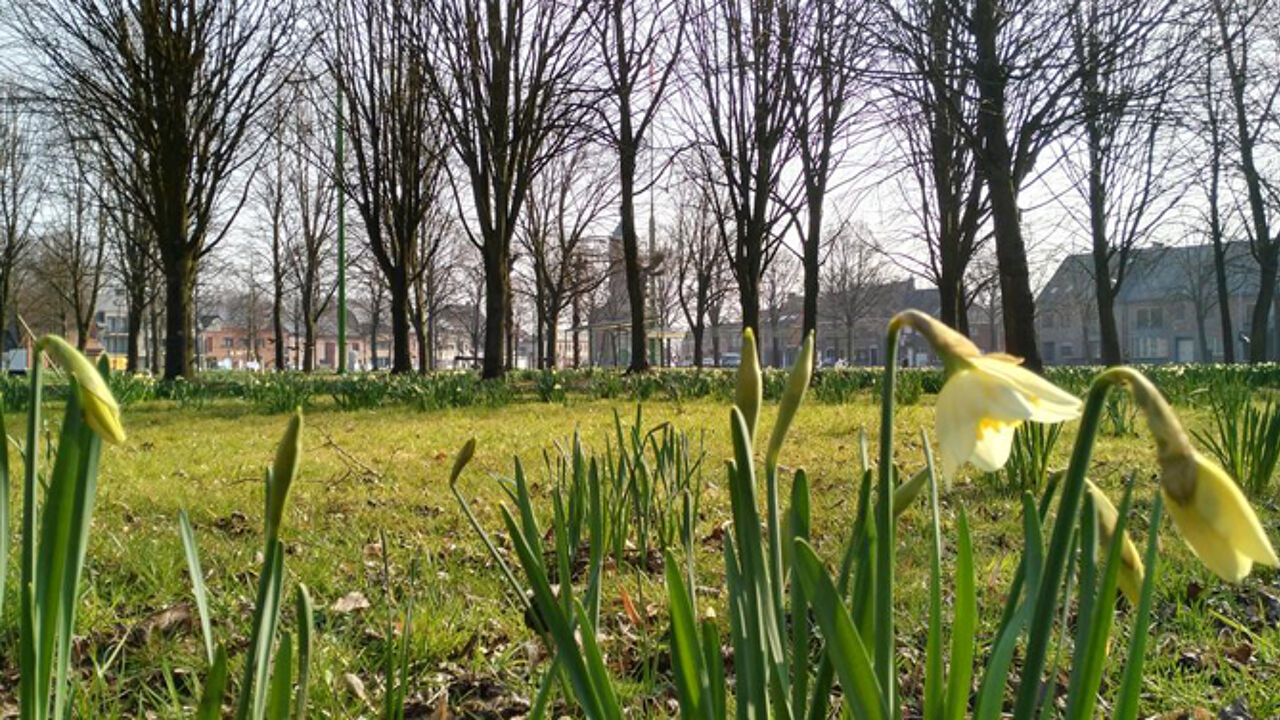 The average temperature measured in Ukkel in March was 5.3 degrees Celsius. This is well below the long-time average of 6.8 degrees. Maximum temperatures reached 9 degrees on average, compared to 10.4 degrees normally. Minimum temperatures dropped to 1.6 on average, compared to 3.1 degrees normally.
It's the first time since last October that a month turned out to be colder than the average. It was also wetter than what one could expect, with precipitation reaching 82.4 millimetres. This is compared to 70 millimetres on average.
March had 112 hours and 46 minutes of sunshine, almost the general average of 113 hours and 57 minutes.
Spring can really start this weekend, with plenty of sunshine (but also cloudy moments) but, above all, very mild temperatures of 15 degrees and more. It's the first time this year temperatures are exceeding the 15 degree mark. The mild weather is expected to last until next Wednesday.