"Salah deliberately refused to blow himself up"
The fact that Salah Abdeslam did not blow himself up during the Paris terrorist attacks, was a deliberate choice. This was said by his brother Mohamed on the Francophone TV station BFMTV, after he visited Salah Abdeslam in Bruges prison.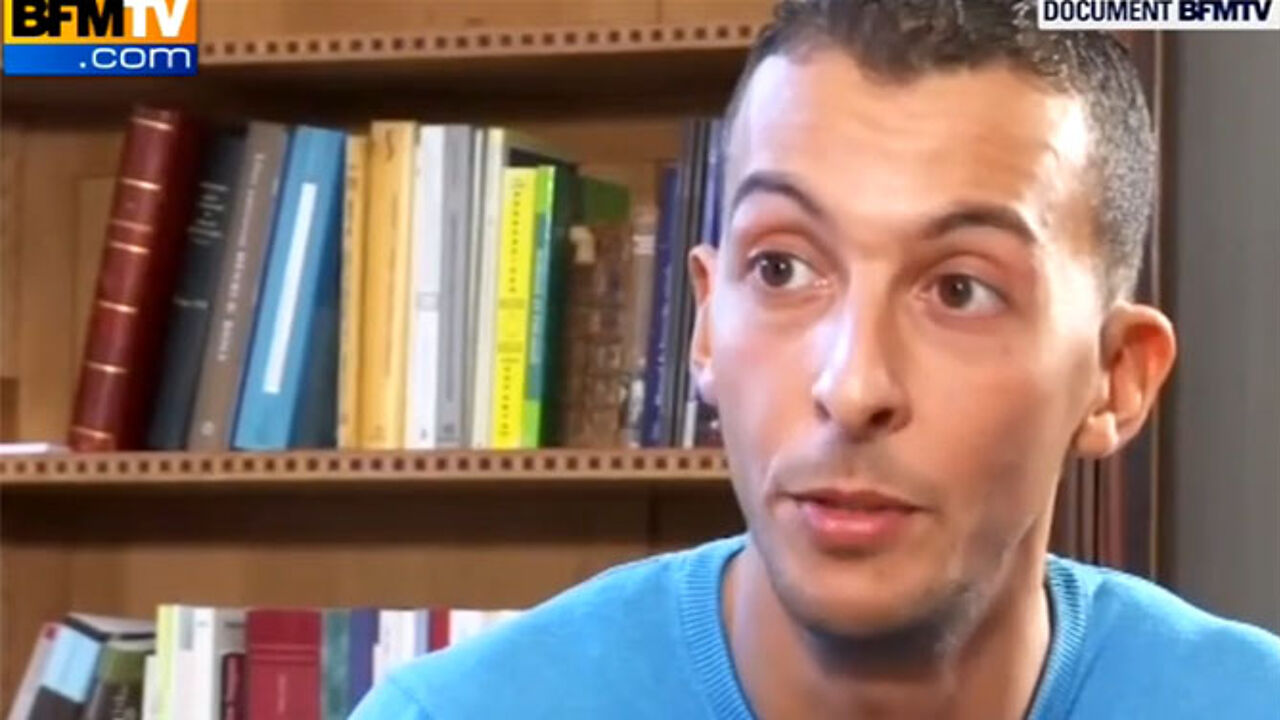 Mohamed talked to his brother for more than one hour last Friday. Salah suggested that it was his own choice not act as a kamikaze.
"If I would have wanted, there would have been more victims. Luckily, I didn't go all the way", Salah reportedly told his brother. Mohamed said that Salah also expressed his regrets, claiming he was "dragged into a macabre project by some comrades."
Mohamed added that his brother was certainly not the brain behind the Paris attacks. He wasn't aware from the start about what would happen. Salah reportedly did confirm he was wearing a bomb belt that evening, something which had not been confirmed until now.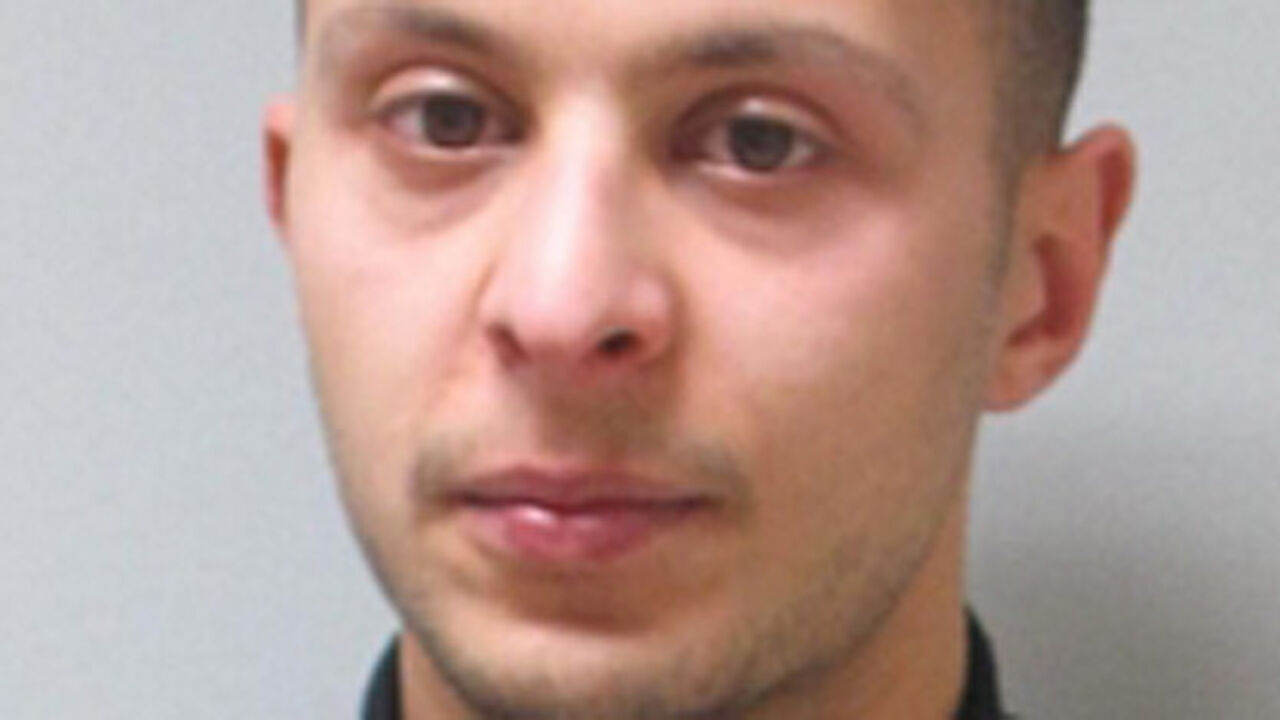 Cooperate, but not in Belgium
It's not the first time that Salah Abdeslam tries to minimise his part in the Paris terror scheme. He applied the same tactics during his first questionings by Belgian police.
Mohamed added that Salah Abdeslam is prepared to cooperate with investigators in France, but not in Belgium. Salah also denied being implied in the Brussels attacks.
Mohamed told BFMTV that his brother is very tired and not very mobile, after being shot in the leg by special units of the police when he was arrested.