Delta Airlines scraps Atlanta-Brussels link
The American carrier Delta Airlines has decided to suspend its service linking Atlanta to Brussels, at least for one year, the VRT has learned. Delta is one of America's biggest airlines and offers a direct flight between Belgium and Georgia.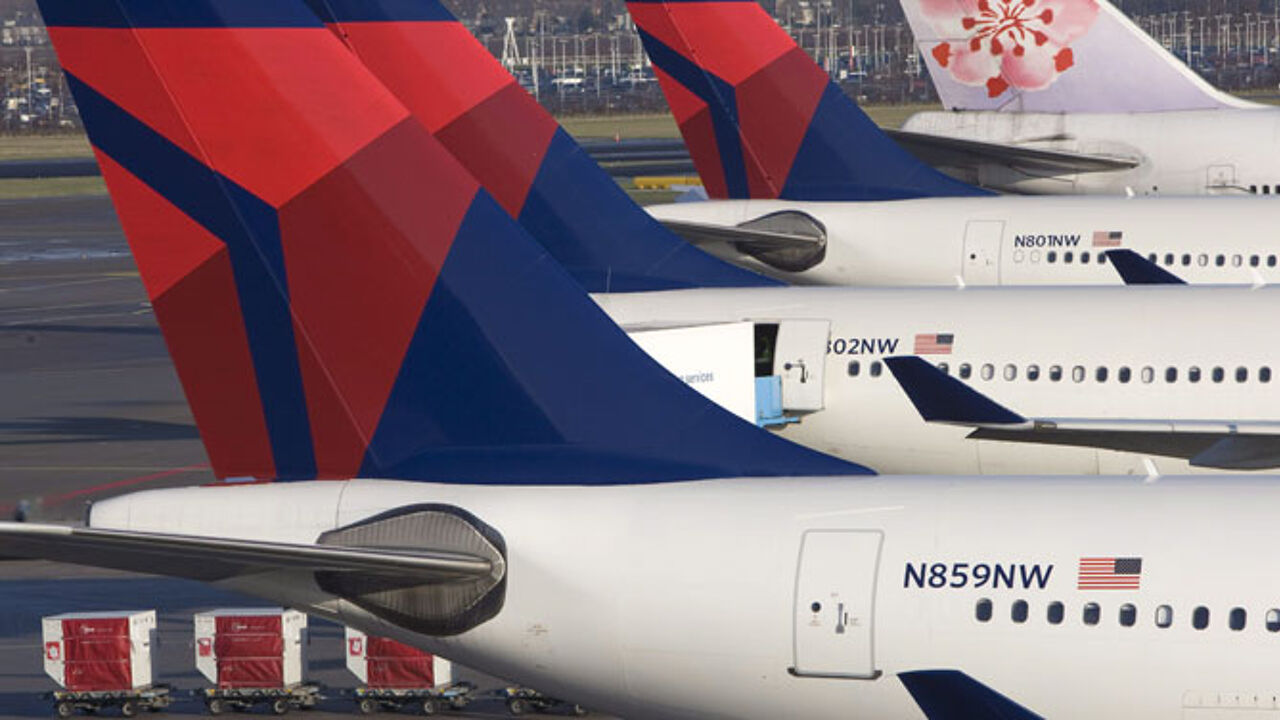 Delta Airlines confirmed they will not fly to Brussels from their home base in Atlanta Hartsfield for one year. Hartsfield is the world's biggest airport and one of Delta's major hubs to other destinations in the United States.
On the other hand, Delta will keep their flights between New York and Brussels. They did not elaborate on their decision, but flights to JFK attract more businessmen and tourists. For the moment, Delta flights to Brussels are arriving at Schiphol, in the Netherlands.
Delta is the first airline to stop a direct link to Zaventem. The bomb blast of 22/3 took place exactly at the check-in counter of Delta Airlines in the departure hall.