Neighbour knocked on terrorists' door and "smelled" the bombs
A man living in the same block of flats as the terrorists preparing the Brussels attacks, has spoken to the Portuguese television. He said that Ibrahim El Bakraoui was wearing a disguise in the run-up to 22 March. He also knocked on the door of the flat where the terrorists were preparing the bombs. "There was a strange smell, but I didn't realise what it was."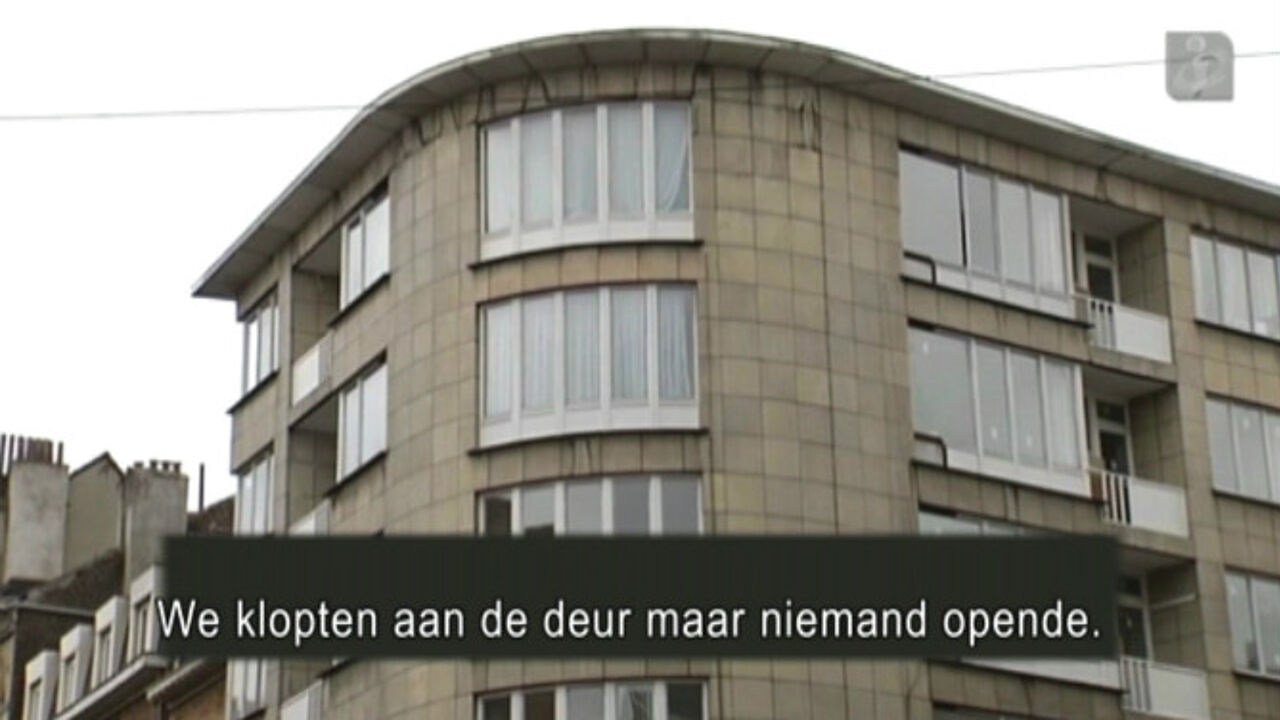 The terrorists prepared the attcks in this apartment in Schaarbeek.
The witness spoke anonymously on TVI Portugal. He said he knocked on his neighbours' door after a water leak. "We knocked on the door but nobody answered. We knocked harder a second time, then someone responded. But it took 15 minutes before he actually opened the door. It was then that I became aware of a very sharp smell." 
This particular smell probably came from the chemicals that were being used to manufacture the bombs. The neighbour is still very much impressed by the meeting. He was probably standing face to face with Najim Laachraoui, who blew himself up together with Ibrahim El Bakraoui at Brussels Airport.
"When we left the apartment, the man said, shaking: "Next time you come, you should be quieter, because you knocked hard and you talked very loud." (...) I wondered what the smell could be, but I never had any idea I could have saved so many lives. Otherwise, I would have done it for certain, I would have alerted the police."