732 Belgians and expats on Panama list
Leaked documents suggest that thousands of wealthy people have established companies in tax havens including Panama with a view to either avoiding or evading tax in their home country. Belgians too are said to feature prominently on the list.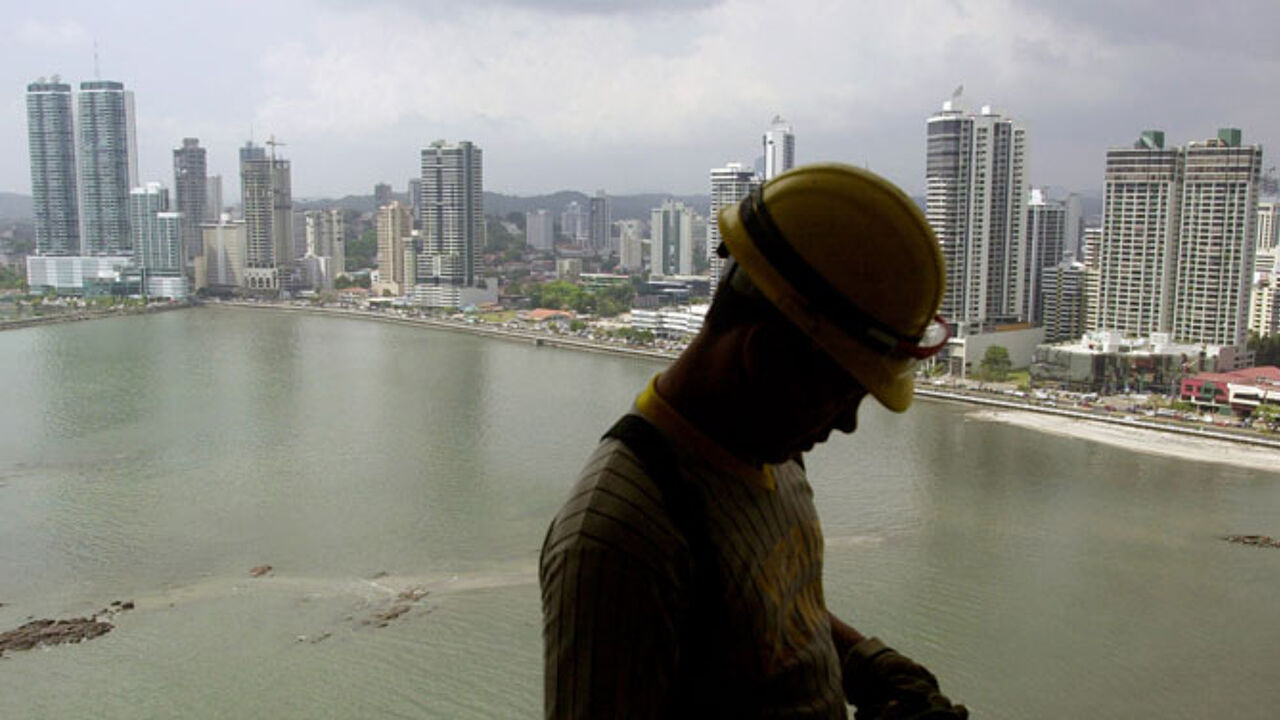 Eleven million confidential documents have been leaked from the offices of law firm Mossack Fonseca, one of the leading experts and mediators with regard to tax havens.
The documents have been leaked to the International Consortium of Investigative Journalists.
The documents also list names including footballer Lionel Messi, the former Iraqi president Iyad Allawi and the prime minister of Iceland, Sigmundur David Gunnlaugsson
The list includes 72 heads of state and government and 29 billionaires who feature on the list of the world's 500 richest people. The names of 732 Belgians and foreign nationals residing in the country also occur. Some of those listed are members of the aristocracy, captains of industry, doctors, diamond traders, academics and media personalities. No further details about their identity have yet emerged.
Flemish journalists Lars Bové of daily De Tijd and Kristof Clerix of weekly Knack, who took part in the investigation, say that the Belgians on the list of people who set up businesses in tax havens are not necessarily all billionaires and rich business people. "We're talking about your dentist and your doctor too" they told VRT News. The two journalists say that in comparison with earlier investigations like SwissLeaks and Luxleaks this is far bigger: "The whole construction is fake. We're talking about a small colourful office where hundreds of thousands of companies are based. There's nobody there."
One Belgium-linked name has emerged, that of Franco Dragone, who directed spectacles of Cirque du Soleil. "You can wonder why a guy from La Louvière heads for a place like that" the journalists say. Bové and Clerix add that in coming days more "surprising and less surprising names" will be divulged.