Journey time to Brussels Airport halved
The new Josphat rail tunnel is being inaugurated today. The tunnel links eastern Brussels with the city centre. As a result of the new link cities like Namur and Charleroi are connected to Brussels Airport without services having to use the North South rail link.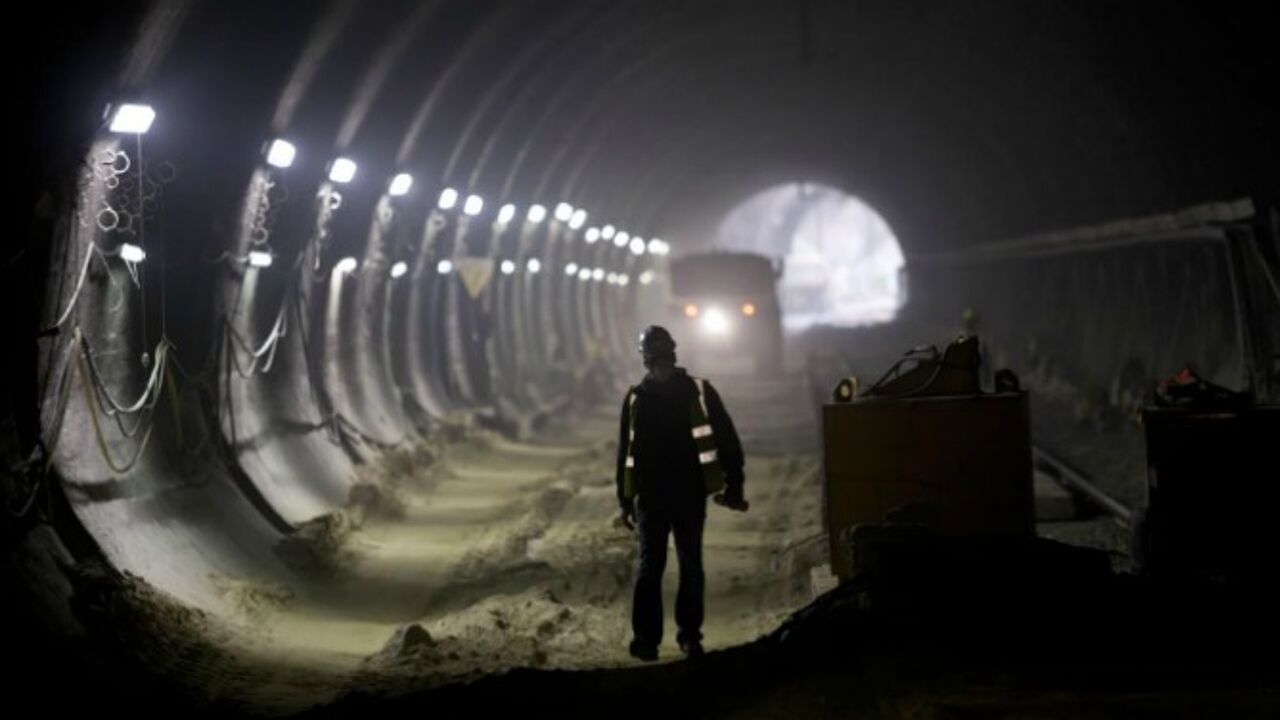 The tunnel will allow the renovated Schuman station to be used at full capacity. The North South rail link is currently completely saturated. The new tunnel makes new rail services to Brussels possible without the use of the North South Link.
Charlotte Verbeke of railtrack company Infrabel: "Alight at Schuman and you can connect to the metro or bus network or walk or bike into central Brussels. Dinant, Namur, Ottignies, Charleroi and Nivelles all get direct links to the airport. Journey times from Schuman to Brussels Airport are cut from 32 minutes to 16."
The tunnel runs for 1200 metres under residential and administrative areas, from Schuman to Plasky/Meiser. It was entirely built underground with minimal disruption to residents.