Belgium's richest linked to treasure islands
The names of at least six of Belgium's wealthiest families feature on the Panama Papers, the list of thousands of people who channelled funds to tax havens, the so called treasure islands, the weekly Knack, the dailies De Tijd and Le Soir and the monthly MO* report.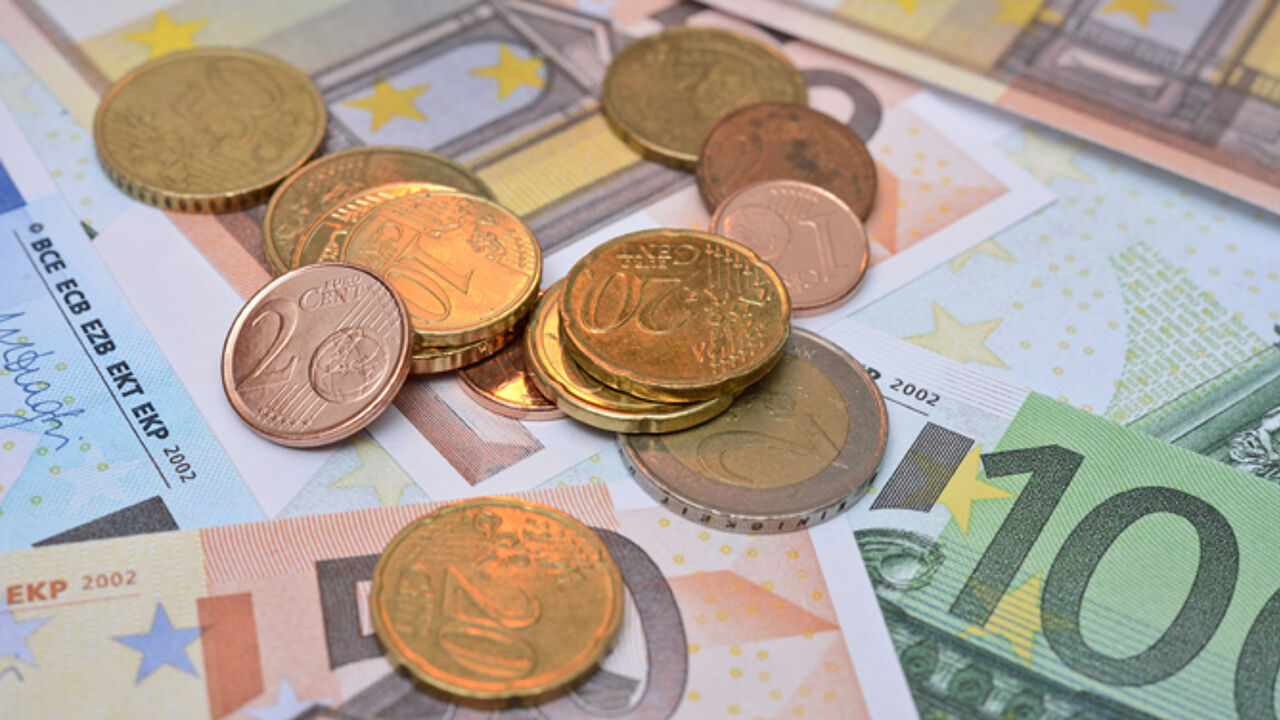 Over seven hundred Belgian reportedly occur on the list. Earlier it emerged that spectacle director Franco Dragone of Cirque du Soleil fame and the de Spoelberch Family, one of Belgium's richest families and a key shareholder in brewers AB InBev, were also named.
Sebastiaan Saverys, the founder of Stevia One and son of Marc Saverys linked to the old shipyards in Temse, is a shareholder of Grand Platinum Limited based in the British Virgin Islands (BVI).
The family of Eddy Van Den Broeke, who turned the Eres company into an international player, is also mentioned. Eddy Van Den Broeke is identified as sole beneficiary of at least five offshore companies in the BVI.
Six members of the Kandiyoti Family that heads the Chemitex textile consortium served as director or plenipotentiary for six offshore companies on the BVI as did Gery De Cloedt, a scion of the De Cloedt Family involved in dredging operations, who features as the plenipotentiary of two offshore companies on the Virgin Islands.
The Swenden Family linked to brick production in the Ruppel area is also mentioned. Eric Swenden, who served as head of food producer Vandemoortele, and three other relatives were reportedly involved in five Panamanian offshore companies.