Brussels Airlines flights come home to Zaventem
All Brussels Airlines flights will depart from Brussels Airport starting next Saturday, but the carrier will not yet be offering a full service. Following the Brussels attacks the airline diverted a number of flights to regional airports. Long haul flights were diverted to Frankfurt and Zurich.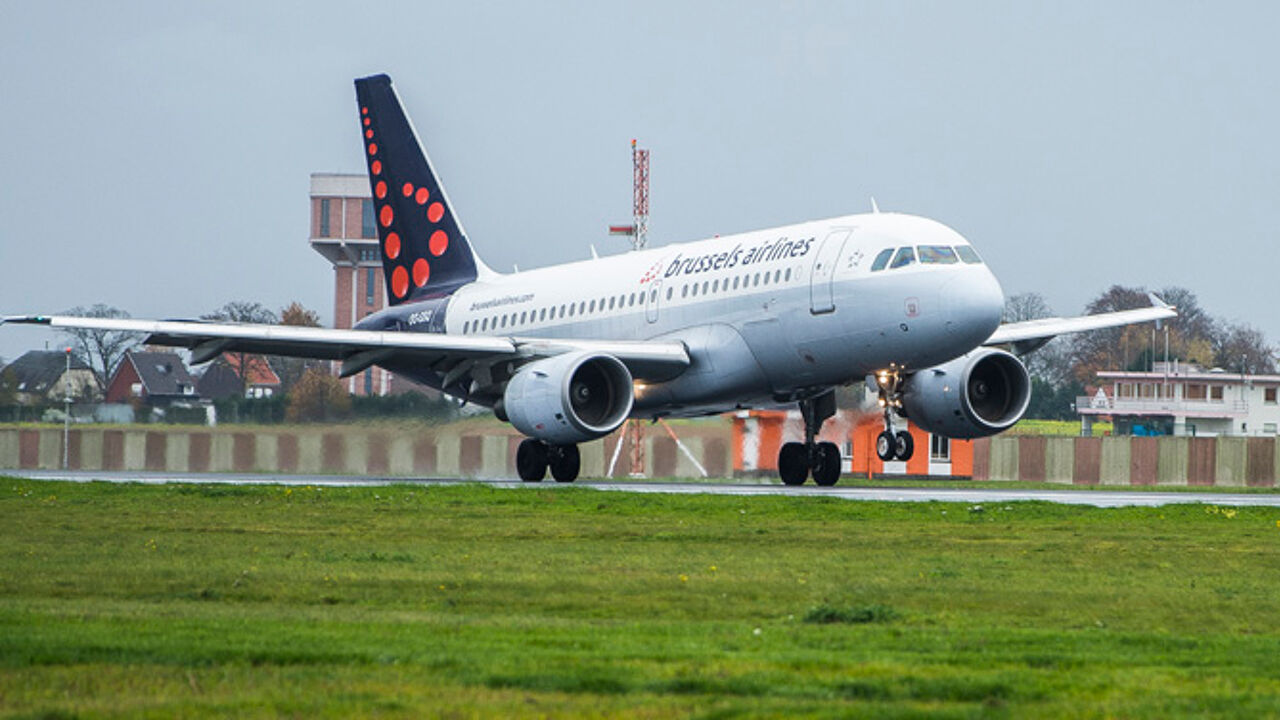 Brussels Airlines spokesman Geert Sciot: "Our aim is to operate as many flights as possible. The number of flights to certain destinations may still be limited".
Brussels Airlines is inaugurating its new service to Toronto (Canada) next Thursday. New services to other European destinations are being launched too.
Following the terrorist bomb blasts at the airport Brussels Airlines suspended its service from Zaventem for nine days. In the meantime detectives have carried out their investigation, new security procedures have been introduced and a temporary check-in hall has been set out.
For more info log onto the company's website.