Did you witness the 22/3 attacks?
22/3 changed Belgium and possibly the world. VRT journalist Rudi Vranckx and his team are working on a new documentary that will tell the story of that day. It will include accounts from ordinary people, people like you and me, whose lives changed for good on 22/3.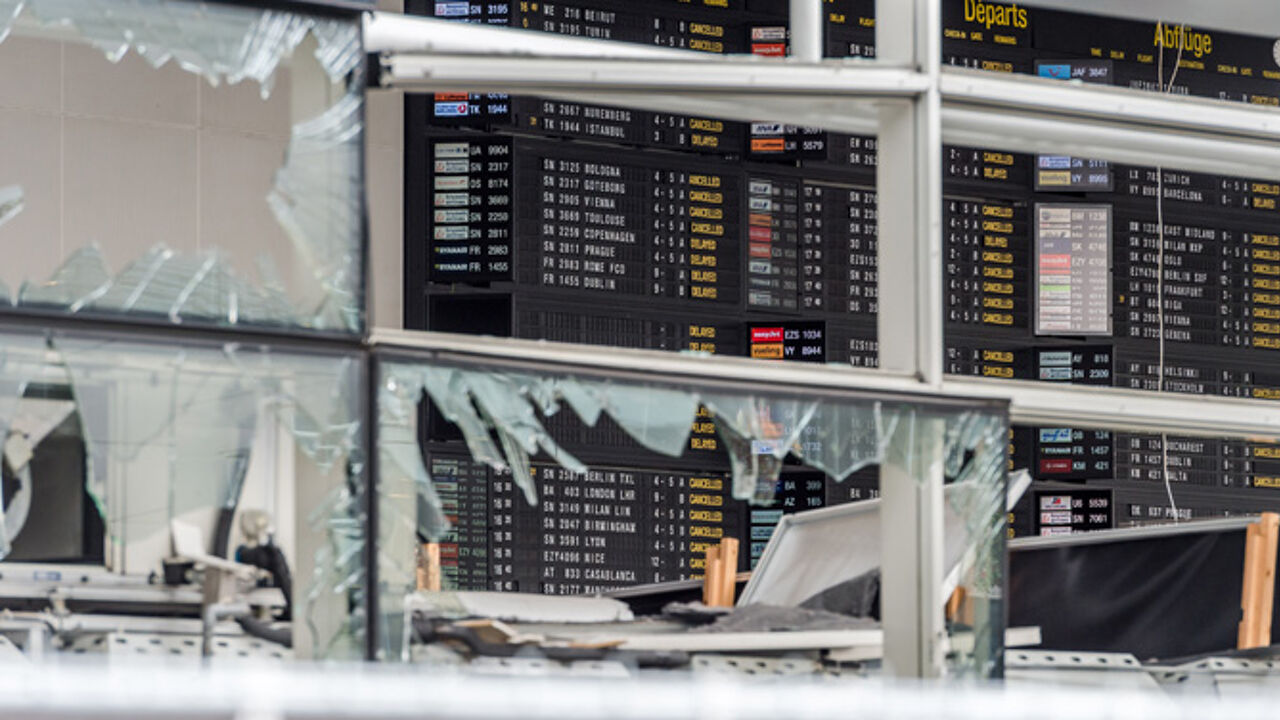 The Vranckx Team is looking for people who were at Brussels Airport or the Maalbeek metro station at the time of the attacks and are willing to give their account of events. Your account could feature in a landmark VRT programme reconstructing the events on 22/3. The Vranckx Team is also looking for images of ordinary people who experienced the events at close quarters. Were you part of the attacks or did you record a video or take photos? Please don't hesitate to let us know at vranckx@canvas.be!