Foreign carriers return to Zaventem Airport
Germany's Lufthansa has joined Brussels Airlines and is now also operating flights to and from Brussels Airport. Flights at Belgium's biggest airport were suspended following the explosion of two bombs in the departure hall.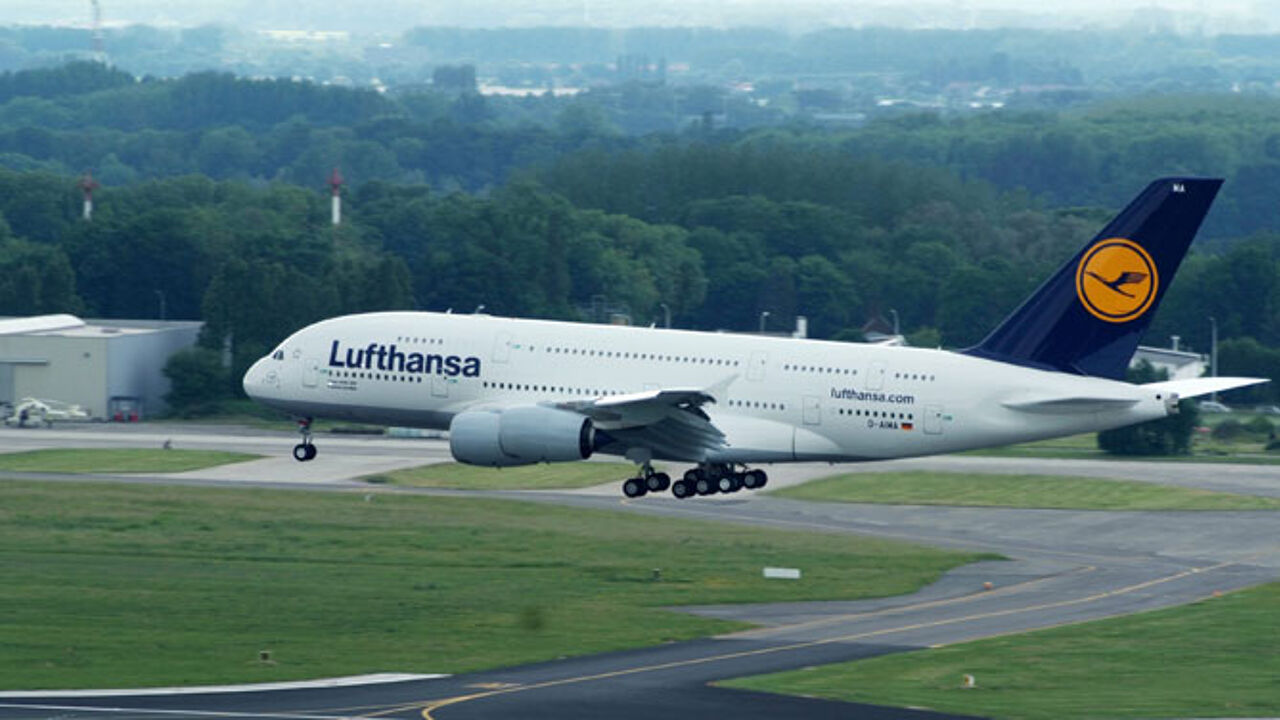 Some one hundred flights are departing from the airport today. Most are operated by the Belgian flag carrier Brussels Airlines, but other operators will join Lufthansa in the course of the day. A first Lufthansa flight landed shortly after 8AM taking off again an hour later.
Lufthansa has two return flights both to Munich and to Frankfurt today.
Romania's Tarom is flying to Bucharest, while Ireland's Aer Lingus too is returning to Zaventem. Poland's LOT flies to Warsaw, while Spain's Iberia has a flight to Madrid. KLM of the Netherlands and EasyJet restart operations on Wednesday.