Were terrorists planning a jail break too?
Information stored on the computer of Zaventem suicide bomber Ibrahim El Bakraoui suggests that jihadist circles in Brussels were planning to spring terrorist suspect Mohammed Bakkali from jail.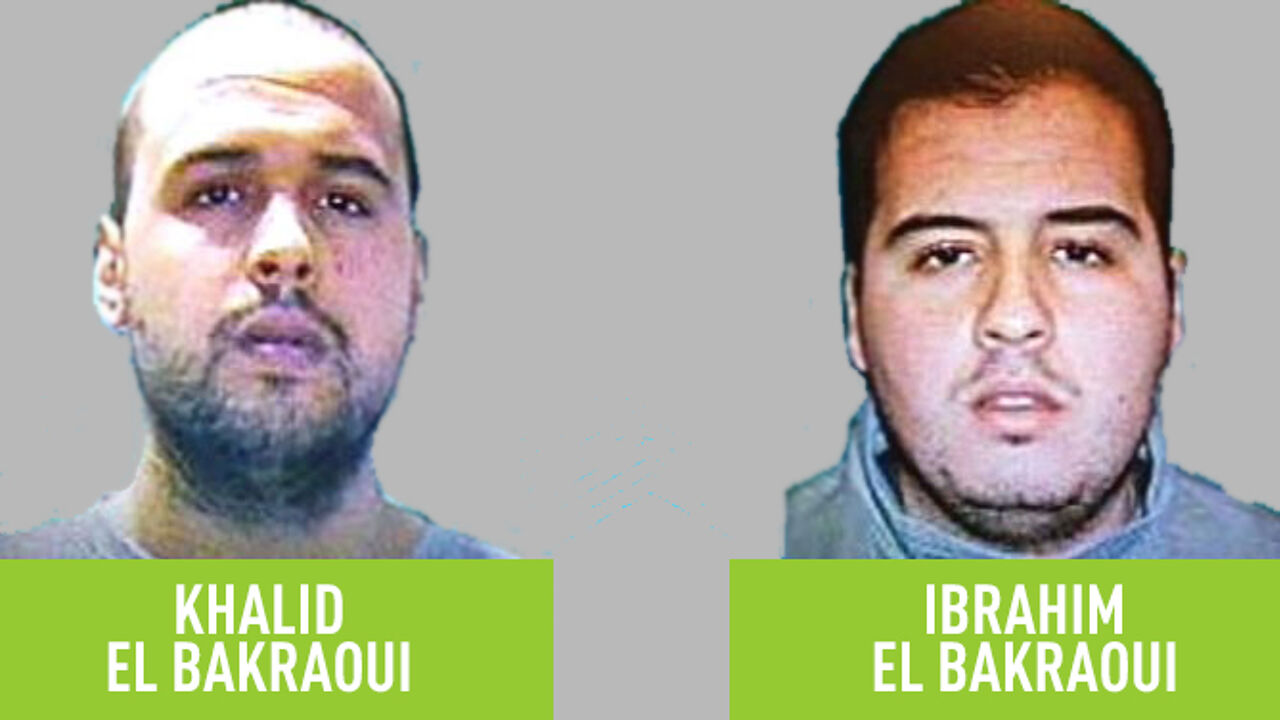 Mohammed Bakkali was detained following the Paris attacks.
Ibrahim El Bakraoui's computer was retrieved from a trashcan in his street following the Brussels blasts. It contained a message apparently intended for his mum. According to the French broadcaster BFMTV the computer also pointed to talk about freeing Mohammed Bakkali from jail. Mohammed Bakkali was arrested in Verviers shortly after the Paris attacks.
A message on the computer asks for Mohammed Bakkali to be informed that he won't be sprung from jail just yet. The terrorists clearly thought it was worth their effort trying to free Bakkali from jail, but the operation never reached fruition and may have been postponed as a result of police operations in Vorst and Molenbeek.
Mohammed Bakkali's car was sighted outside the safe house in Auvelais and the bomb making factory in Schaarbeek. It is here that the bomb vests used at the Bataclan concert hall and the Stade de France were possibly made.
It was at the home of Mohammed Bakkali's wife too that surveillance footage of the home of a top executive at the Mol nuclear research centre were found.