American takes Leffe beer to court
An American beer lover is taking the Belgium-based brewer AB InBev to court for the way it markets its Leffe brew. The American claims that AB InBev marketing suggests that Leffe is brewed by monks, while in actual fact the beer is the result of mass production in a factory.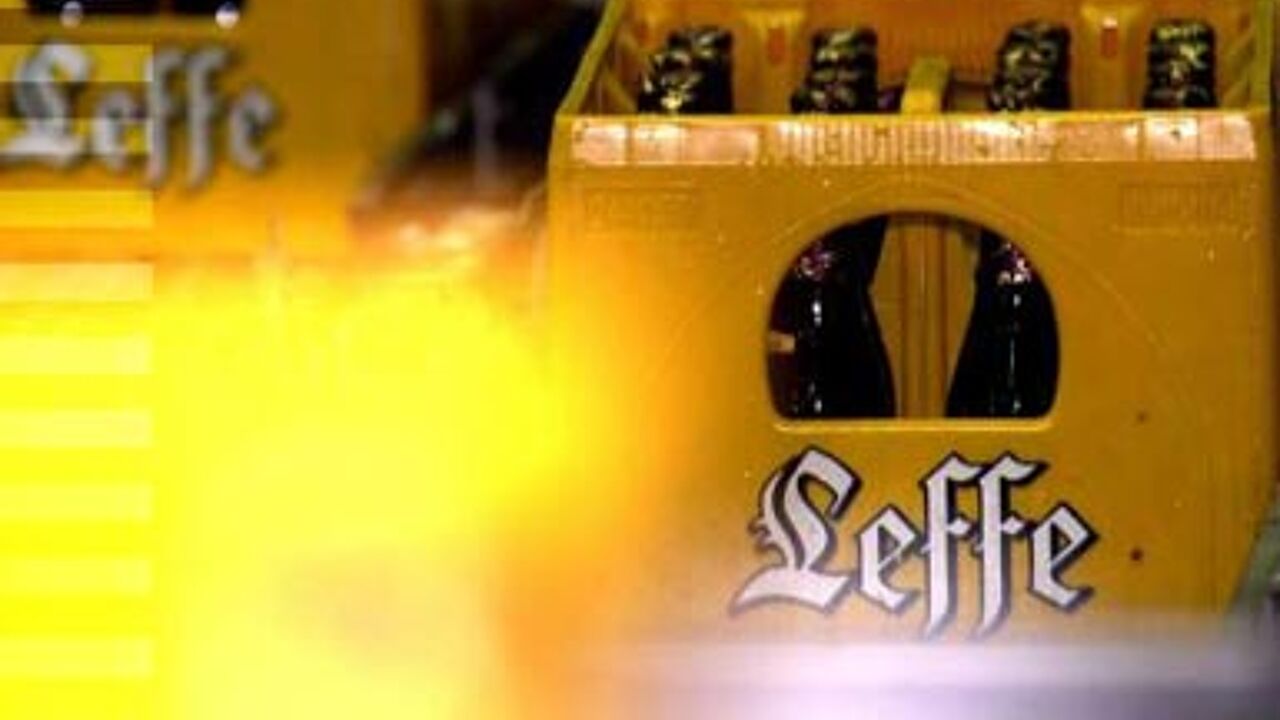 Henry Vazquez has initiated court action in Miami. He alleges that he paid too much for his bottle of Leffe because of misleading advertising. Together with several others who also feel duped he is seeking compensation and for AB InBev to go on the record and say that Leffe isn't brewed by monks and certainly not in an abbey.
The beer's label fails to list that Leffe is brewed in a plant in Leuven that has a capacity to brew 9 million hectoliters a year. Henry Vazquez's lawyer Natalie Rico: "Marketing suggests it's a special beer. People believe that they are buying something that is in limited supply and of high quality. This is not the case."
AB InBev has not yet responded. Last year the company reached an amicable settlement with people who objected to it representing Beck's as a German beer, while it is brewed in St Louis in the US.
Belgian beer expert Sofie Vanrafelghem does not believe the present action stands much chance of success: "AB InBev follows the rules. On the label it says 'recognised Belgian abbey beer'. To display the label you must comply with two conditions: a link with an abbey and handing part of the profits to an abbey or community of monks."
Sofie Vanrafelghem concedes that beer labels usually contain little information: "There's more information on bottle of cat feed than on a bottle of beer."