Asylum numbers down again
The number of people applying for asylum continues to fall. Last month 1,374 people applied for asylum in Belgium and that is the lowest monthly figure in seven years.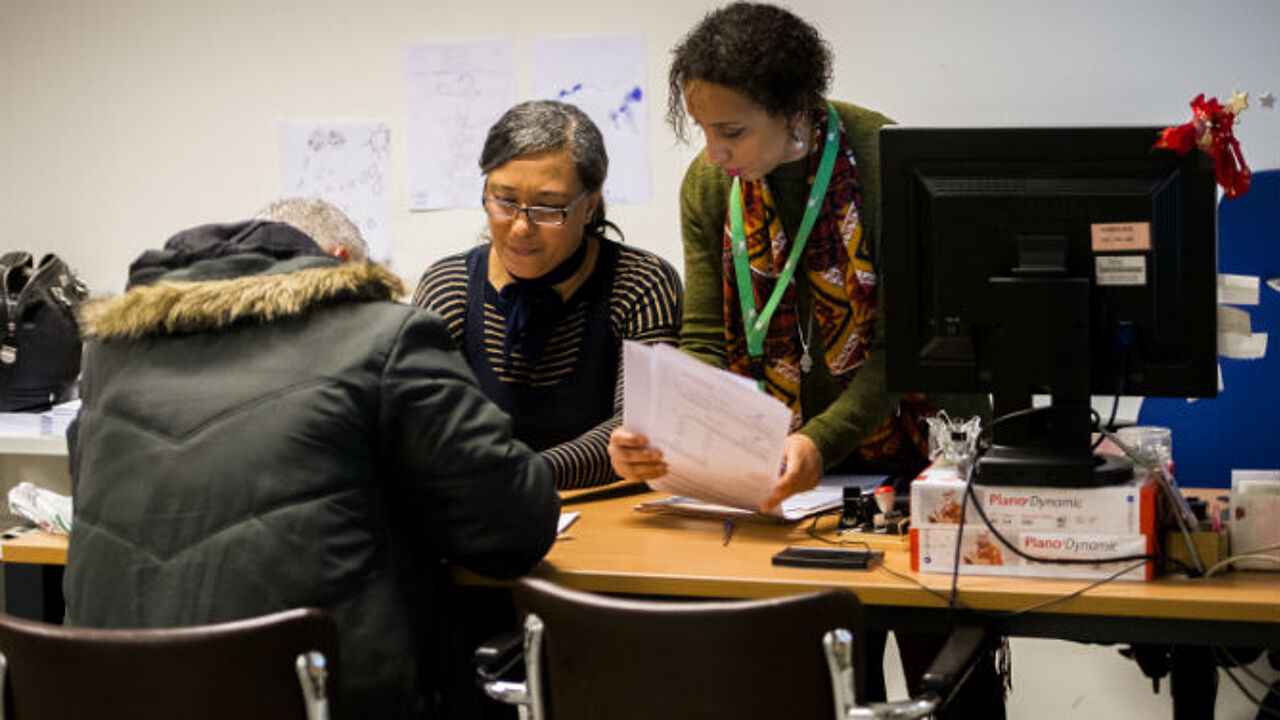 The downward trend started at the beginning of the year. In January 2,842 people filed for asylum. By February the figure had fallen to 1,523. The figure for March 2016 is even lower. March's figure is even lower than that of March 2015, before the start of the migrant crisis.
The number of asylum requests hasn't been this low since 2009. The fall may have ramifications for the number of asylum places. Asylum secretary Francken is looking at reducing the number:
"We created quite a few extra places and occupancy levels were up to 100%. Today, now that fewer applicants are arriving occupancy levels are falling. At the minute it's under 86%. It's good news for staff at asylum centres to make work more viable for them. If the figures continue to fall I will put a plan to the government to downsize the number of places."
Experts suggest that the reason for the fall is clear: the closure of the Balkan route that saw Macedonia, Hungary and Slovenia all close their borders and kept migrants from reaching Western Europe. In addition the EU reached an accord with Turkey meaning that Greece will return migrants who now arrive following a quick check to see they are not in danger.