Flemish buses stopping at Brussels Airport
For the first time since the Brussels attacks buses of the Flemish local transport company De Lijn are once again stopping at Brussels Airport. Since the blasts that ripped through the departure hall at Brussels Airport buses terminated in the centre of Zaventem.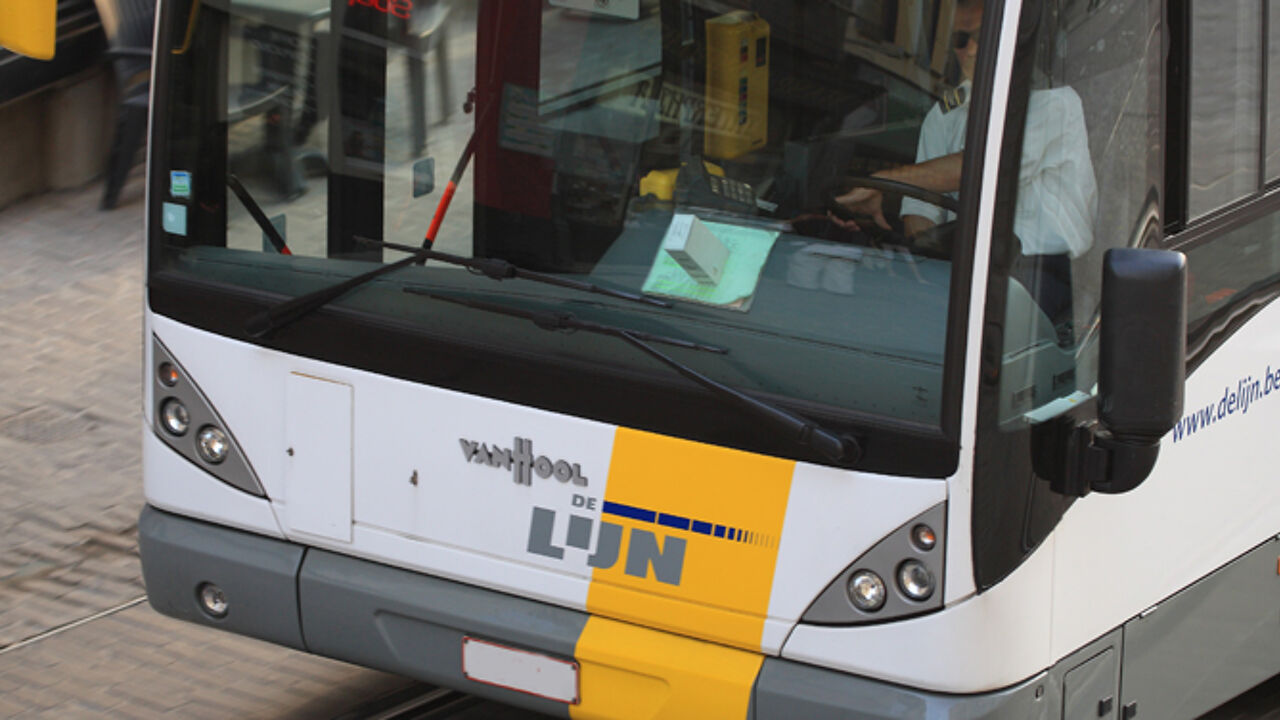 De Lijn's Dominique Renders warns passengers to expect delays: "Our buses need to pass via several check-points. What exactly will happen at these check-points is unclear to us. De Lijn is also deploying inspectors to provide support to drivers and passengers.
Trains are still giving the airport a wide berth as is the Brussels local transport company, though this company is testing new procedures today.