The daily Het Nieuwsblad reports that 30,000 new net jobs were created in Belgium last year. Though half of these jobs were temping agency jobs the Belgian jobs market does now seem well on the road to recovery.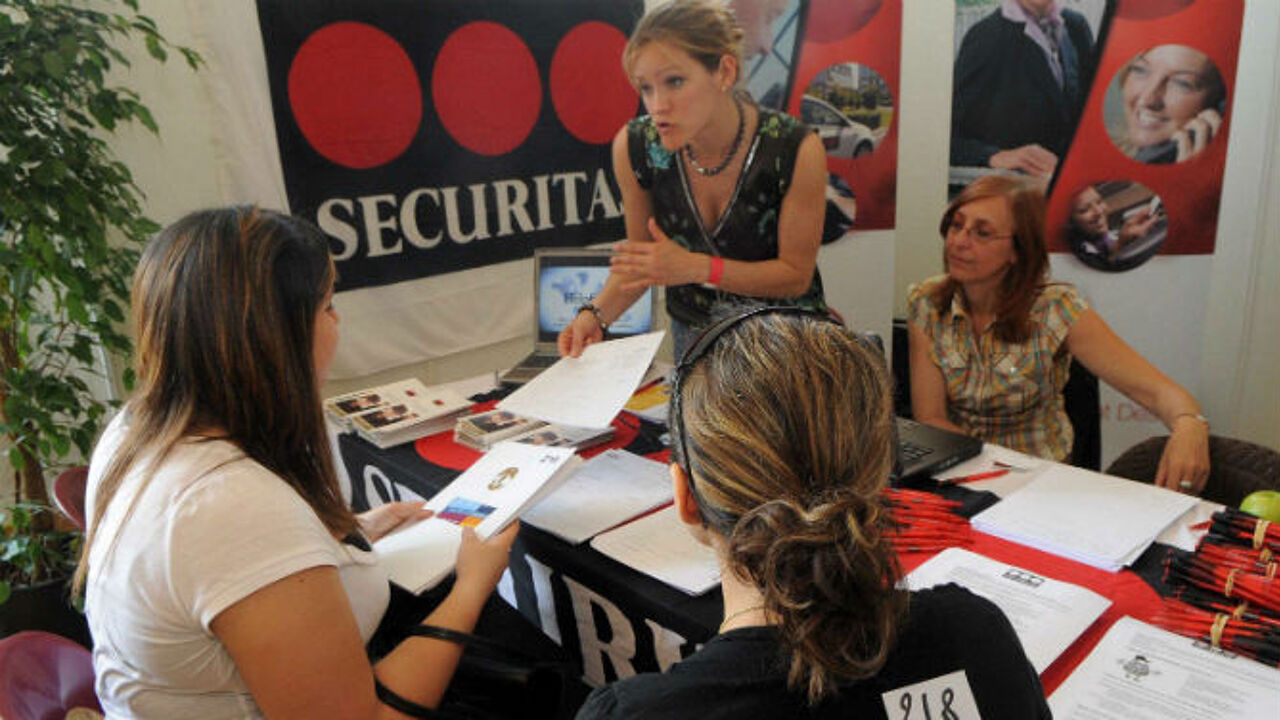 210,000 new jobs were created, but a further 180,000 disappeared resulting in a net growth of 30,000.
Tim Goesaert of the Labour and Society Research Centre: "It's the start of a recovery on the labour market. We are witnessing a net growth of jobs but most of the jobs are created in the temping sector. Many businesses are expanding but are doing so cautiously. They are hesitating to give people a permanent contract."
Tons of jobs have been created in the service and security industries, but also in agriculture. The building sector is the biggest loser with the loss of 6,700 jobs. Public sector jobs too are being axed.