Belgacom boss Didier Bellens in Panama Papers
Didier Bellens, former head of the Belgian telecoms giant Belgacom that today goes by the name Proximus, has surfaced in the Panama Papers. De Tijd, Knack, Mo* and Le Soir that are the Belgian representatives of the International Consortium of Investigative Journalists (ICIJ) and are examining 11,000 documents leaked from law firm Mossack Fonseca have investigated the matter.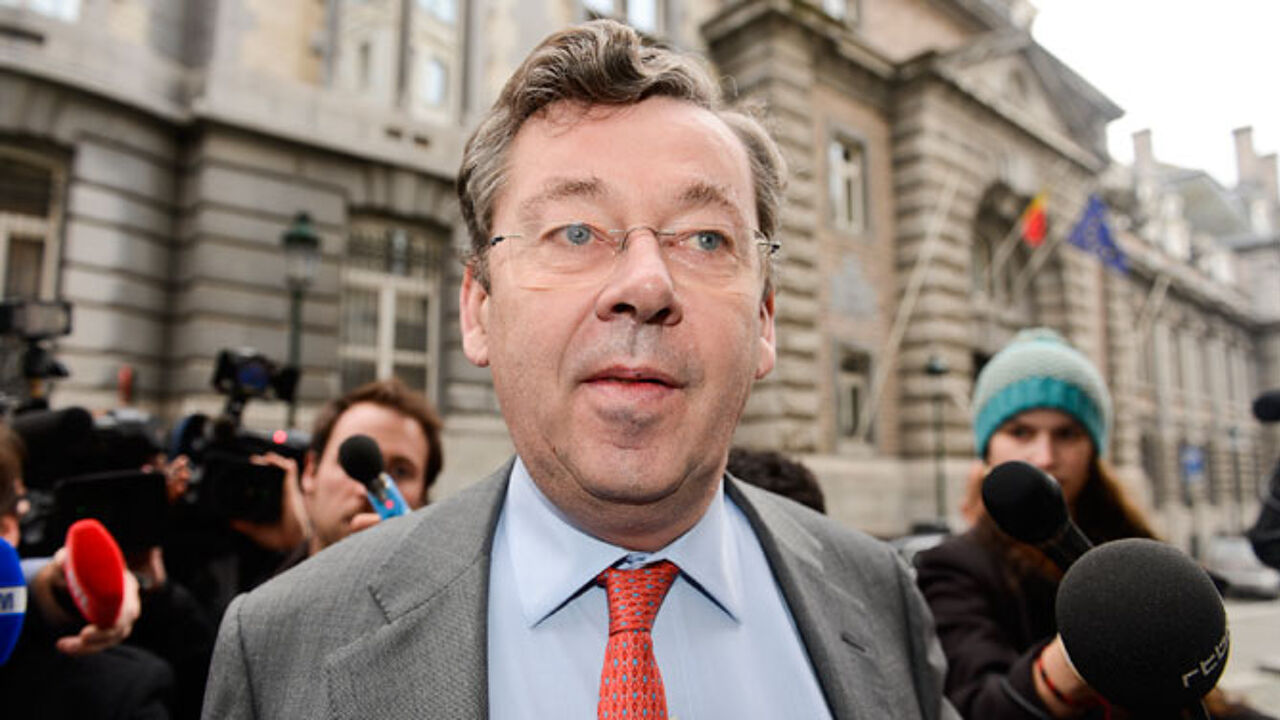 Documents show that the late Didier Bellens worked for a fund on the British Virgin Islands (BVI) together with a number of convicted fraudsters. From June 2007 to June last year the former Belgacom CEO served as director of Calpe Investment Limited, a share and investment holding incorporated in the BVI. The fund was a shell company for investors in Belgium and Switzerland. On the BVI the fund only existed on paper and used a post box address supplied by Mossack Fonseca.
Bellens headed the fund together with several suspicious business partners including the Italian asset manager Giovanni Paganini, who committed suicide after it emerged that he had embezzled 120 million euros.
The late Mr Bellens led Belgacom from 2003 until 2013 and helped to turn the former state monopoly into a modern telecoms firm. He rowed with politicians and was dismissed in 2013. Bellens served as director of the investment fund while he was Belgacom CEO. A spokesman for the company said yesterday that he never informed it of his activities in the BVI.