Schoolgirl returns from Rome with meningitis
A Flemish secondary school pupil has been hospitalised after she returned home from a school trip to Rome suffering from meningitis. A bacterial form of the disease, the most dangerous variety, was diagnosed.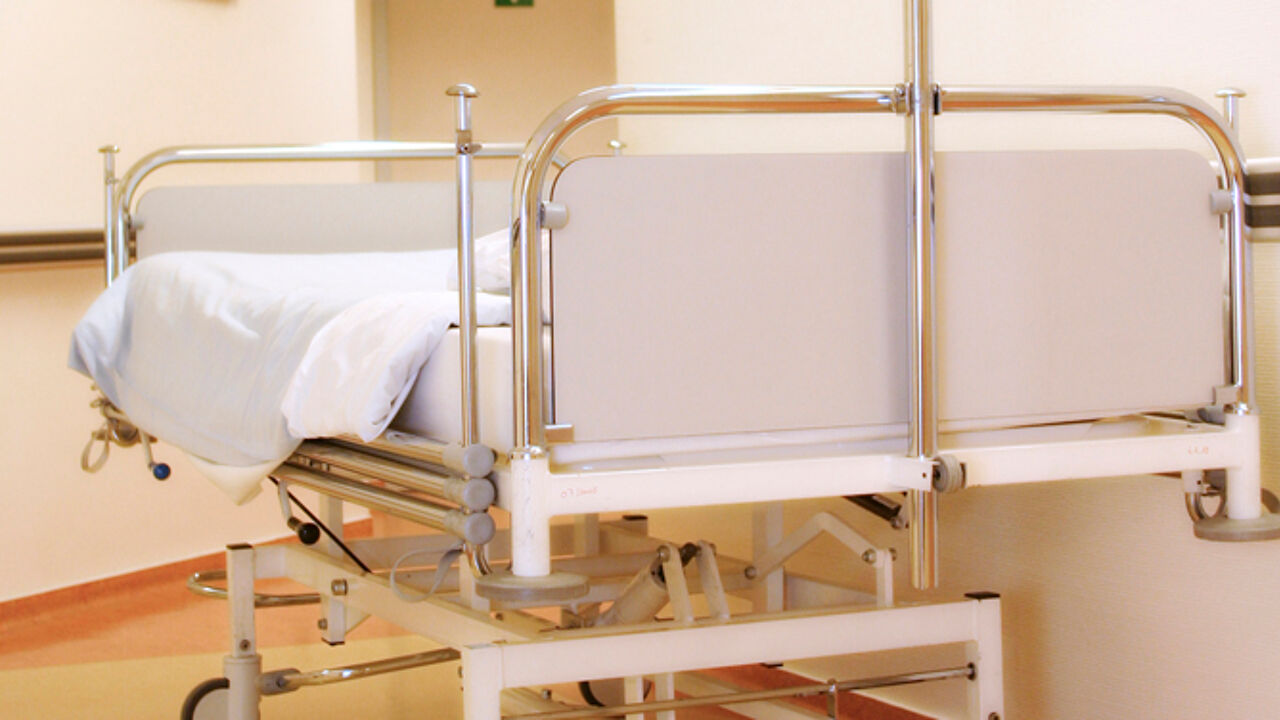 The girl returned from Italy on Sunday. Her father is a GP and on Monday morning immediately noticed that something was wrong.
Some 100 pupils from the Sint-Hubertuscollege in Neerpelt took part in the trip. They have all been informed.
Annemie Forier of the Care and Health Agency explains: "There were two groups: people who slept in the same room and others who were on the same bus with her. They have received a letter asking them to visit their GP so that they can take an antibiotic as a precaution. Other people who were in contact with the girl should visit their GP if they display symptoms."
Symptoms of meningitis are similar to flu: muscle pains, headache, a temperature and vomiting."