Suicide bomber worked at European Parliament
The Brussels-based European Parliament has confirmed that one of the suicide killers responsible for the Brussels attacks worked at the parliament for a short while on two occasions. The unnamed bomber worked for a cleaning firm that does contract work for the EP.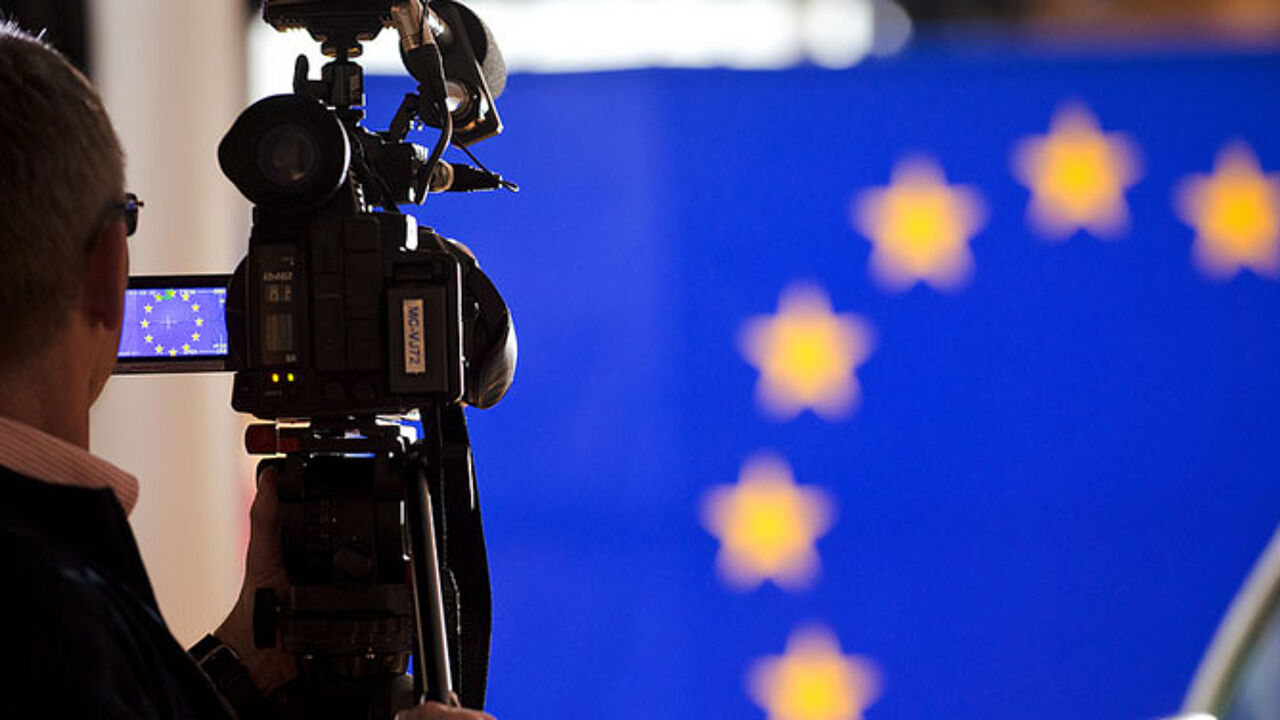 The killer cleaned at the European Parliament for two month-long periods. At the time the individual was not known to the authorities. The events date from a time when he was very young and before he was radicalised.
The EP confirmed the news after several reports in the media.
In a short statement the EP says "The European Parliament confirms that one of the perpetrators worked for a cleaning firm with which we have a contract. He was employed doing a student job in 2009 and 2010 on both occasions for one month. As the contract stipulates the firm was able to show that he had a clean record."
32 people were killed in the bomb blasts on the Brussels metro and at Zaventem on 22 March.